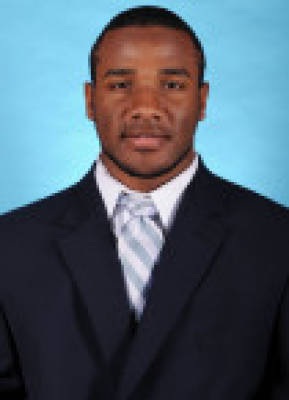 Giovani Bernard, Sophomore, Running Back, North Carolina
Overview:
Giovani Bernard was not necessarily on everybody's radar coming into the 2012 season. He was considered one of the better running backs in the ACC, but at the NFL level he was not making much noise. He broke through in 2012. He was 11th in the nation in rushing per game. He had four games well over 100 yards, including an off-the-charts performance against Virginia Tech (23 carries, 267 yards, and a touchdown). He is also versatile as a kick returner. With the injury to Marcus Lattimore, Bernard may just be the best running back on the board.
Final Projection:
Bernard is a good player, but he does not appear to be considered a first round pick. If he has a strong combine that might change. Running backs are generally valued less nowadays since the NFL is a passing league. Plus, teams are finding running backs later now. Bernard would be a steal sometime in the second or third round. He could come in as a change of pace back for someone like Marshawn Lynch or Adrian Peterson. His value on special teams boosts his stock a little as well.
See all NFL Draft Profiles and Rankings