Tom Blodgett
Bio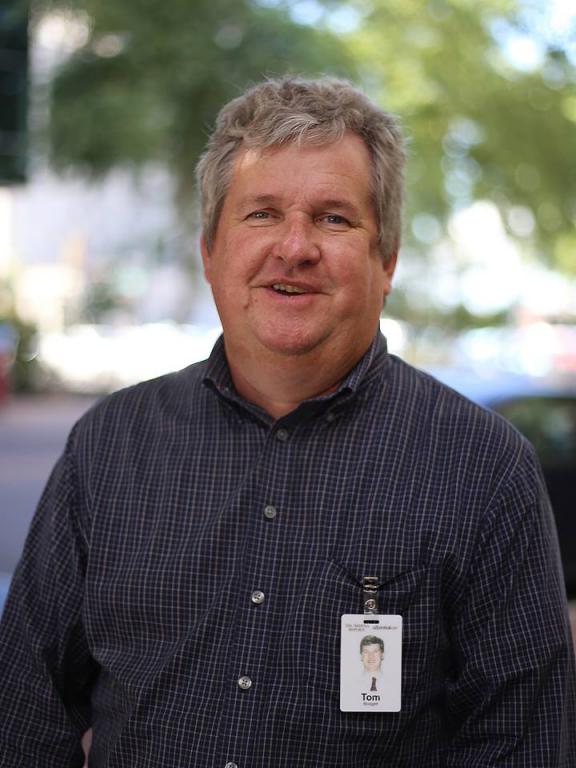 Tom Blodgett grew up in Phoenix reading the sports section of the newspaper every morning on the floor next to the kitchen table while eating his cereal. He decided in the sixth grade he wanted to be a sportswriter and pursued it without interruption thereafter.
In college, he was sports editor and later editor-in-chief of The State Press, Arizona State University's independent student news outlet, and he was named the outstanding undergraduate of the Walter Cronkite School of Journalism and Mass Communication at ASU. He spent 30 years as a journalist at The Phoenix Gazette, The Arizona Republic and azcentral.com, including 27 years in sports. He teaches news writing and sports reporting at the Cronkite School and serves as the editorial adviser to The State Press.
Tom has a special affinity for softball as a coach for an 18U and a women's fastpitch club team in the Phoenix area. His daughter Andi was a second team All-Central Intercollegiate Athletic Association softball player at Chowan University in North Carolina.