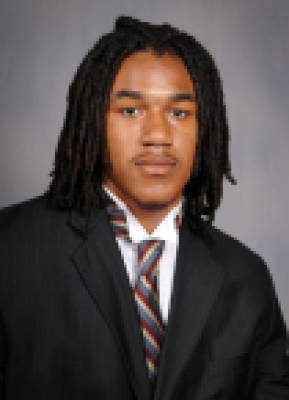 Vic Beasley, Junior, Defensive End, Clemson
Overview:
Clemson's junior defensive end has been a one-man wrecking crew. Quite under the radar coming into the season, Vic Beasley has had one of the better seasons of any pass rusher in the country. This explosion has propelled Beasley up draft boards and into first round consideration if he decides to enter the 2014 NFL draft. With a powerful yet quick frame, Beasley may need to add some bulk to play as a three-point stance end in the NFL. However, he has the versatility and skills to also stand up and rush from an outside linebacker position in a 3-4 defense.
Final Projections:
With such an emphasis on rushing the quarterback, any end or linebacker who shows skills in that department will garner draft consideration. Since Vic Beasley hasn't been playing this position very long, it could help his draft stock. Teams will assume he has a lot more growing and learning to do and that what he showed as a junior was just the beginning. Of course, returning to school and duplicating this type of production is almost a guarantee of a high end, first round selection since some of the mystery and question marks will no longer exist.
See All NFL Draft Profiles and Rankings