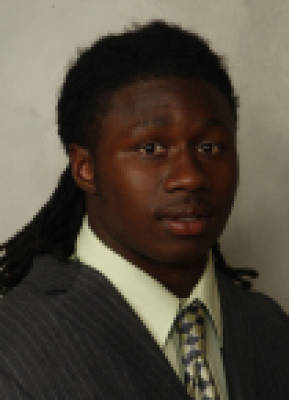 Sammy Watkins, Junior, Wide Receiver, Clemson
Overview:
After such an explosive freshman season, many considered Sammy Watkins' sophomore year pretty disappointing. His numbers dropped across the board: from 82 catches to 57; 1219 yards down to 708; 12 touchdown receptions to just three the following season. Part of this drop was due to the great season by teammate DeAndre Hopkins. Another part was because opponents now knew what Watkins was capable of. He was no longer a surprise freshman on the scene, but instead a targeted man. A lot now rests on his junior year and how he rebounds. Hopkins has gone on to the NFL and Watkins is Clemson's top guy.
Final Projection:
The way the NFL is moving, more towards scat backs and small receivers with versatility, Sammy Watkins' stock should be soaring. However, teams may be worried about the downward trend of his collegiate career. Another step back as a junior will be a major red flag against Watkins' ability to beat heavy coverage and be a team's main option. On the other hand, even a modest bounce back to his freshman success will have the pros look him over quite hard. His ability to affect games in more than one way (46 rushes and massive kickoff return numbers in just 23 career games thus far) is very intriguing to scouts and GMs alike.
See All NFL Draft Profiles and Rankings