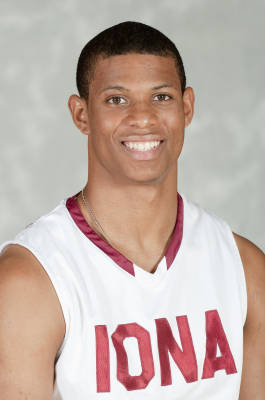 Scott Machado, Senior, Point Guard, Iona
Overview:
Everybody who has seen Scott Machado has come away impressed. He led Iona to an at-large bid to the 2012 NCAA Tournament. The Gaels ended up losing in the First Four to BYU, but a team from the Metro Atlantic Athletic Association earning an at-large bid is quite impressive. Machado is, arguably, the best passer in this draft class. The 6-1 point guard dished 9.9 assists per game during his senior season. While Machado has been labeled a pure point guard, he can score too.
In the magical 2011-2012 campaign he averaged 13.6 points per game, but more importantly he knocked down 40.4 percent of his three-point attempts. This is not a player that the opposition can back off of without paying for it.
Final Projection:
Machado is not under the radar as much as one would expect for a player coming out of Iona. He has had some big games and the Gaels got quite a bit of attention over the last few years. But Machado still has some things to prove…most notably on the defensive end. Defense aside, players with court vision like Machado's do not show up every day and he is worth at least a second round selection.
See all NBA Draft Profiles and Rankings