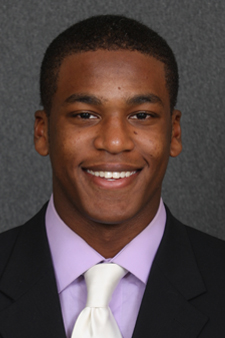 Adam Brett Walker, Junior, Outfield, Jacksonville

Overview:
Adam Brett Walker has had a superb career at Jacksonville. As a freshman in 2010 he hit 16 home runs and added 58 RBIs. He also proved to be a clutch hitter and did a pretty good job of knocking in runs with two outs. As a sophomore Brett Walker stepped up his game and started every contest for the Dolphins. He continued to prove that he was one of the best power hitters in college baseball by knocking 13 balls out of the park. He also batted .409 and started to show that he could do more than just hit doubles and home runs.
Final Projection:
Brett Walker has played quite a few positions during his time at Jacksonville, but at the next level the 6-5 Milwaukee, Wisconsin native will be a first baseman or a designated hitter. His long swing will lead to many strikeouts, but this is a player who is getting better and more disciplined at the plate and if that continues in 2012, he could be a first round draft pick following his junior season.
See All MLB Draft Profiles and Rankings