The top 3 choices for MVP for this season's college basketball
The 2022-23 NCAA Division I men's college basketball season is now underway, which means that all eyes will be on the biggest talents in the division. Some talents are making a surprising return, which should add another layer to this college basketball season.
The aim for these talents is always to eventually make it to the NBA, and they'll all be hoping that winning the MVP award will help them catch the eye of the best NBA teams. Three players look like they're likely to win that MVP award, and those looking to bet on who might have the best odds can do so with with several Maryland sports betting promos that could get you free bets of at least $100 on sportsbooks like FanDuel, Draftkings, and BetMGM.
The Kentucky star won this award last time and is the first player to return after winning the prestigious award since Tyler Hansbrough. The feeling around Tshiebwe is that he's one of the best college basketball players in a generation, which just goes to show how much promise he's shown in the last couple of years.
He's a phenomenal rebounder, but the big question for his future is if his profile will be valued in the NBA. He doesn't really shoot threes, and the need for a traditional big isn't as great as it once was. That doesn't matter as much when picking the MVP for college basketball, but it's also not common for an individual to win the MVP award two seasons in a row.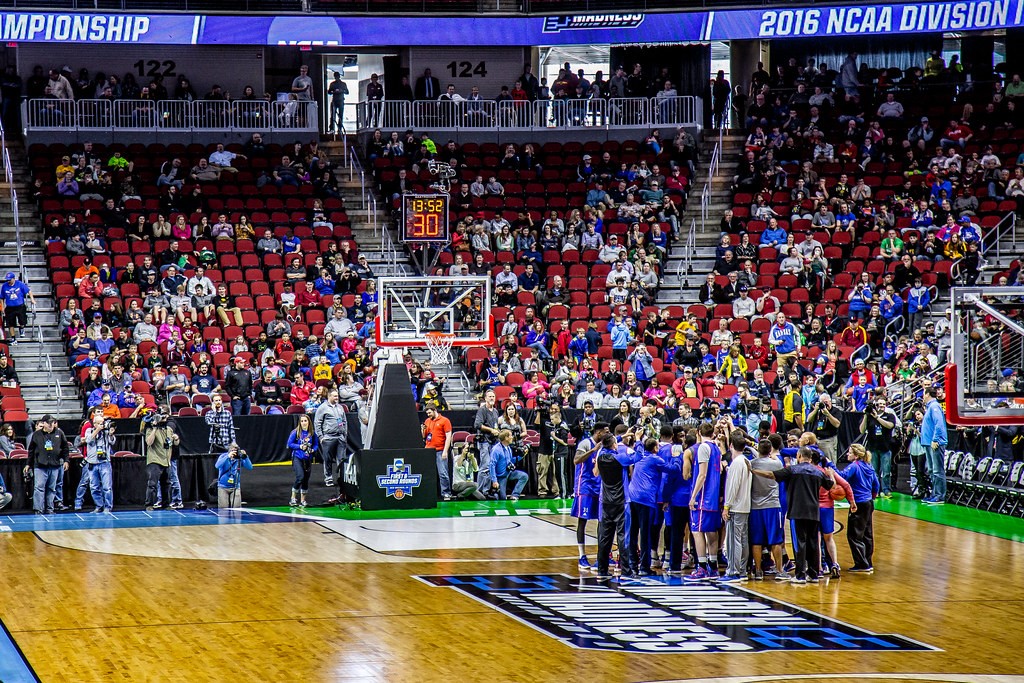 The Gonzaga big man came with a lot of hype last time around and mostly delivered, but there's a feeling that he can do even more. One of the reasons why he might get the nod over Tshiebwe is that his team needs him more than Kentucky needs Tshiebwe.
By being more of a floor-raiser for his side, his influence should be far greater, and this means having greater numbers. The numbers ultimately catch the eye when voting for awards of this kind, which is why Timme has a great chance to win the award that eluded him last time around. He's also got something to prove, which might push him to win that award.
Hunter Dickinson
There's no doubt that Dickinson will put up the numbers, but most experts also believe that he's got room to improve. Just how much he'll improve is uncertain, but he's shown in the past that he's willing to add new facets to his game, and that's always a quality appreciated by those who ultimately pick the winner.
How Michigan does as a team will also be quite important when looking at Dickinson's chances of winning MVP. The deeper they go, the better the chances for Dickinson to take credit, and perhaps the big award.