Top Casual Games to Play in Short Bursts
Whether you're waiting in line or taking a break at work, games are a great way to pass the time. Casual games are the perfect option when you don't have much time to explore an open-world video game. These titles allow you to play for a few minutes before moving on with your day. Best of all, they're entertaining, and many are free to play. Keep reading to learn about the top casual games to play in short bursts.
Casino Games
From blackjack to slot machines, many casino games are designed to be played in short bursts. Thanks to technological advances, fans of these games no longer have to travel to a brick-and-mortar casino to play these entertaining titles as they're also available in the form of online casino slots and more.
Slots are one of the best casino games for when you only have a few minutes. They're easy to play and don't require a major time commitment. Plus, slots are typically played alone, allowing the player to control the pace. There are also a wide variety of slots with different features and fun themes, so there's always something new to try.
Catch and Shoot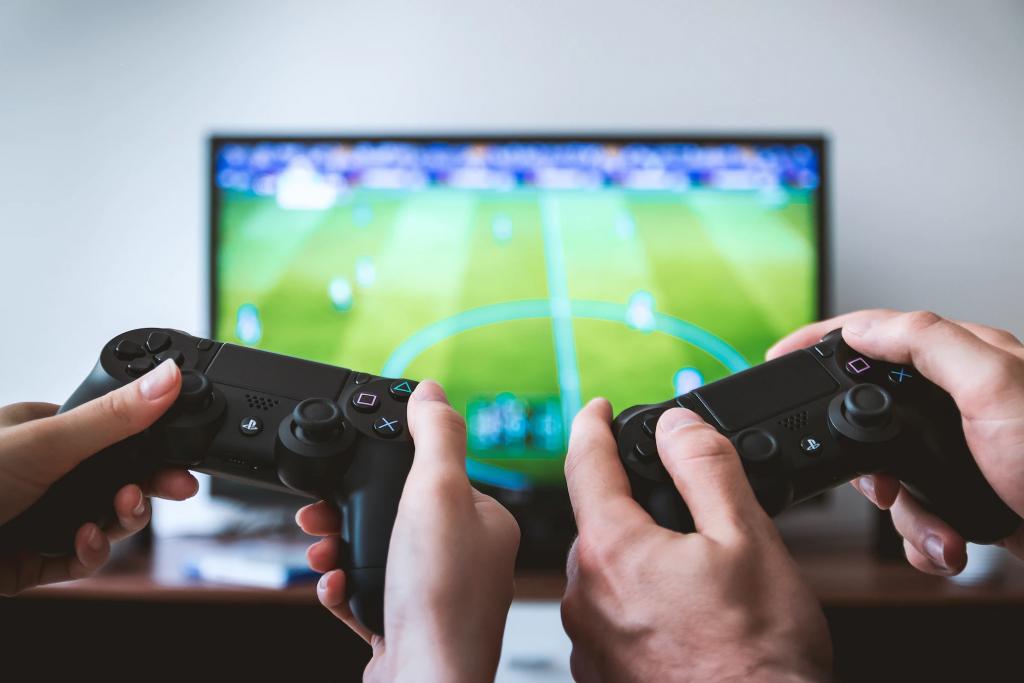 Fans of team sports will love this fun game that's all about throwing balls to your teammates. Whether you're waiting for the start of next year's NCAA tournament or have free time during halftime whilst watching an NBA game, this is an entertaining way to spend a few minutes of your day.
It's a casual game, so you won't have to learn any intricate moves. However, be prepared to launch your ball from different perspectives, including rooftops and ramps. It's a fast-paced game that you probably won't want to put down once you get the hang of it.
Candy Crush Saga
This classic of the casual game genre is still one of the best games you can play when you don't have a lot of time on your hands. Candy Crush Saga has been around for over a decade and has amassed a loyal following. It's a tile-matching puzzle game where you slide delicious-looking pieces of candy across the screen to clear pieces away.
As you advance, the levels become more complex, and you may find yourself running out of time before you can complete them. If you connect to Facebook, you can ask your friends to send you power-ups and other items that can help.
Animal Crossing: New Horizons
If you're looking for an escape from your daily routine, it doesn't get much better than Animal Crossing. The game takes place on a deserted island with you and a couple of animal friends. It's your job to build up the island and attract new residents. It takes place in real-time, so if it's nighttime in your time zone, it'll also be nighttime in the game.
You'll spend your days talking to your neighbors, crafting supplies, fishing, and swimming. You can play for as long or as little as you'd like, and it's easy to save the game so you can pick up from where you left off.