Beginner's Guide to Bracketology
When it comes to high-interest sports tournaments, the NCAA's March Madness is a unique case. Compared to other sports leagues, NCAA men's basketball represents one of the largest amateur leagues in the world. Despite this, the annual March Madness tournament involves viewership on par with the Super Bowl and generates revenue in excess of a billion dollars.
From 2013 to 2022, Statista reports that an average of 10.7 million viewers watched the tournament. Compared to the Super Bowl's 110 million viewers, it might not seem like much—but keep in mind that the tournament runs for close to a month. Aside from the FIFA World Cup and Olympic Games, no other sports event involves a high concentration of games over such a long period of time.
That's the magic of March Madness—Grade A sports content spread across a period of weeks that intensifies with each elimination. Along with viewing the tournament, thousands also dive into offers like a FanDuel promo code, which lets them craft a fantasy lineup or wager on the tournament's Final Four.
Last year, the AGA reported that around 45 million Americans wagered on the March Madness tournament—even those who weren't sitting down to watch each game. Driving this participation is one of March Madness's most exciting features: bracketology.
Basic Bracketology
A total of 68 basketball teams will qualify for March Madness. From there, these teams participate in single-elimination games, which are broken down into four regions. The art of bracketology is predicting which teams will qualify in each region, then how they will advance as the competition unfolds. To do this, they 'seed' the qualifying teams, which means ranking each from 1 to 68.
Clearly, there's an overwhelming amount of data and analysis that goes into making such vast decisions—but that's part of the charm. In fact, bracketology has become so popular that it's taught as a college course at Saint Joseph's University. Back in 1995, ESPN basketball analyst Joe Lunardi began tinkering with prediction within bracketology. Within a decade, he'd become the world's first 'bracketologist' and landed a teaching role at the prestigious college.
Along with predicting how all four regional brackets will pan out, fans also make selections of the Sweet Sixteen, Elite Eight, and Final Four. These categories correlate to the number of teams still in the competition. In other words, it's a little more feasible to predict the tournament's final sixteen or four teams than it is to list all 68 qualifiers.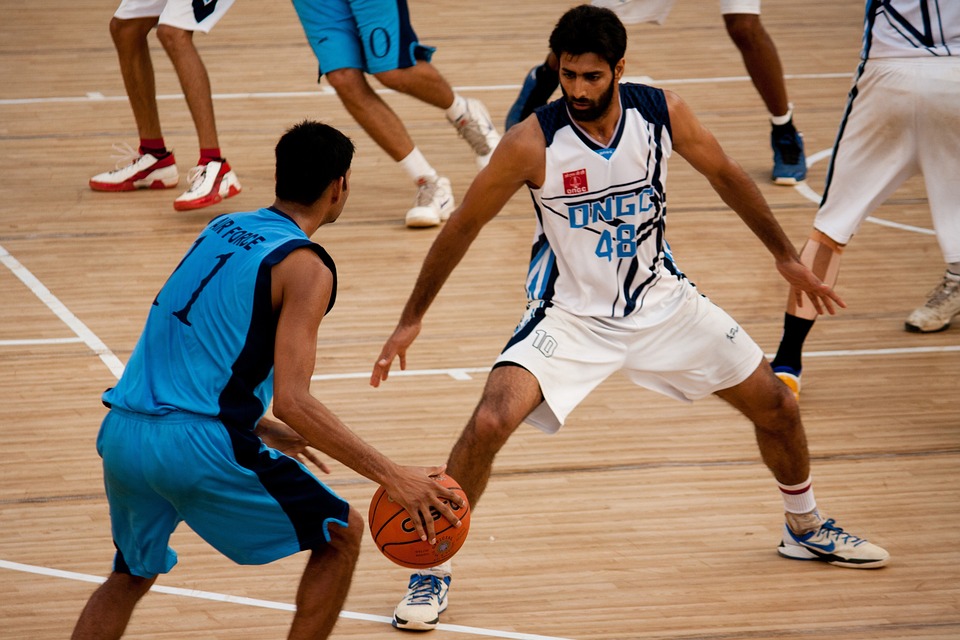 A Closer Look at Bracketology Probabilities
Lunardi landed his teaching gig at Saint Joseph's thanks to the numbers behind bracketology. Those who want to predict the Sweet Sixteen, for example, must file through the NCAA Evaluation Tool, which publishes the metrics used by the NCAA Selection Committee in determining which teams advance. A bracketologist will compare NET figures to previous matchup histories and records from that season.
But even the most seasoned bracketologists like Lunardi aren't going to pick a winner each time, or maybe at all. The odds of randomly picking a perfect March Madness bracket is about one in 9.2 quintillions. The odds of picking a perfect bracket with expert advice is still about one in 120 billion. Unsurprisingly, no one has ever selected a perfect bracket.
And even though it's unlikely that anyone ever will, that doesn't mean bracketology is going anywhere anytime soon. In fact, it's become so popular that bracketology has been covered outside of basketball—and applied to just about anything, as in the book The Final Four of Everything by Mark Reiter and Richard Sandomir.
Tips to Predict a Winner
So, how can basketball fans set themselves up for success when filling out their own bracket? One of the easiest ways is to rely on experts. For example, KenPom is one of the leading statistical archives that many consult before making their final decisions. Others instead keep a lookout for teams with star players, as they tend to make a huge difference when the tournament gets underway.
Lastly, other considerations include the level of passion in a fan base, a team's previous appearance in the Final Four or Elite Eight, and always keeping an eye on the NCAA's 'blue blood' teams.