The Favorites To Win The NCAA Football Championship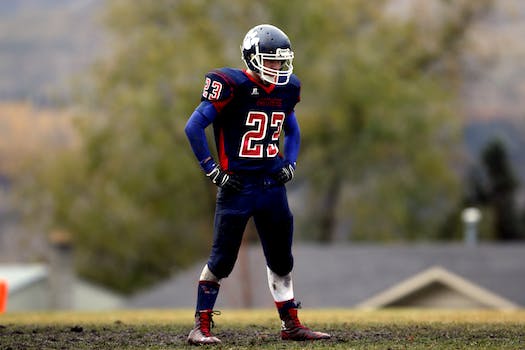 If you are from the United States, then you know that American Football is the most popular sport there. People even watch the college football games with passion. Not only that, but they also love betting on those games. If you also love watching college football games and you want to guess the scores, then this article is definitely for you. Today, we are going to show you the NCAA football odds when it comes to the three favorites to winning the NCAA football championship this season.
Alabama
For many years Alabama has been one of the best colleges when it comes to the NCAA college football championship. They simply have a wonderful program for talented students and the coaching staff knows how to guide those players. This season is no exception. They are winning most of their games during the regular season and they are definitely the main favorite for the playoffs. When it comes to the official odds, they are +200 for Alabama to win the NCAA college football championship.
Georgia
It is safe to say that Alabama was lonely at the top of college football for many seasons, but that is not the case anymore. They know have a team that can challenge them for the title. Of course, we are talking about the wonderfully talented boys from Georgia. Many experts believe they are playing the most beautiful college football today. The question is, do they have what it takes to win the title? When it comes to the people who work for betting sites, they definitely have a good chance. The odds are +200 for Georgia to win the title. The same as for Alabama. That tells you a lot when it comes to the quality of their game. The true college football fans are hoping for their match in the playoffs. That will definitely be a feast for the eyes.
Ohio State
With all due respect to other college football teams, there are three main favorites for the title this season. The third one on our list is, of course, the Ohio State team. Those boys definitely know how to put on a show on the football field. Also, their coaching staff is capable of surprising the rival coaches during the games. This is exactly what makes them the third favorite for winning the title. When it comes to the odds, they are +250 for Ohio State to win the title this season. That is respectable.
Those are the main favorites for the NCAA football college title this season.