Entertaining Offseason Hobbies of the Football Players
Football players are a big part of our modern culture. Whether it is an NFL player or a college football player, we respect and admire all of them. Some gain popularity almost instantly, and some do struggle and try to prove their rank, but there is no doubt that a huge number of the players have enormous online following on social media and get a lot of news coverage.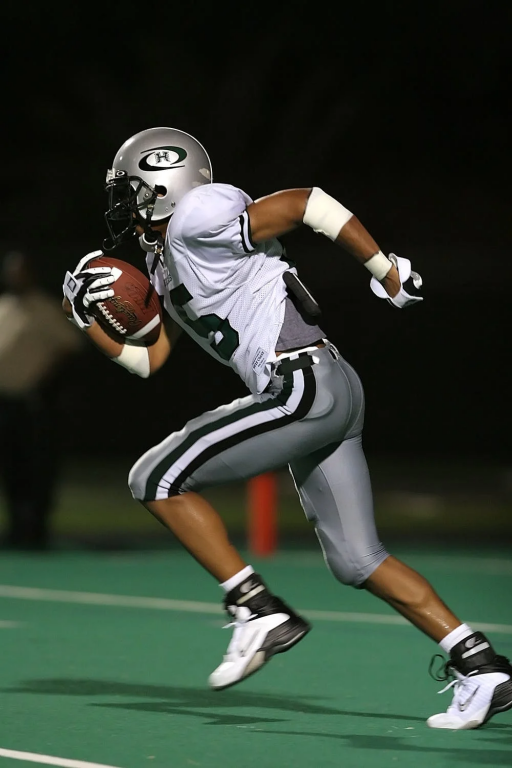 For a lot of people, it is amusing to see the everyday life of a football player. What they eat, how they train on the field and in the gym, where they go out and what they do in their spare time. These things become important for their image and influence their fans as well, so naturally they become a part of the sport itself.
Below we selected few interesting hobbies of the players during their offseason.
A side hustle

It is no surprise at all that football players have side gigs, given their retiring age. On average, a football player has a professional career for about 3.3 years and they need to have a plan B for their retirement.
Laurent Duvernay Tardif, a Canadian born, playing professional American football earns extra money on the side thanks to his medical doctoral degree. After the pandemic ended, the Canadian government relaxed the licensing policies in need of anyone who had medical schooling. So, Laurent got his license and is now a part of the Chief health support team, as well as an astonishing right guard on the field.
Cassius Marsh has one interesting hobby that is worth mentioning as a side hustle, as he is expecting to gain a lot of money in the future from his Pokémon cards. As one of the geekiest players, no wonder he decided to spend his money, or maybe it is better to say, to invest his money on one of the most expensive collective cards out there. His collection is now worth $250,000 and he opened Cash Card Unlimited in Westlake Village, in his hometown. It is a place where people with similar interests can come and sell or trade their cards, and it has proven to be a quiet profitable business for Marsh.
As the NCAA announced their policy that allows college athletes to monetize on their name and image, it is now easier for college players to gain some extra cash on the side and many have gone and made deals with big sponsors.
Online entertainment
A lot of football players enjoy staying home during the off season, relax back with the family, do some training and enjoy a game or two of Fortnite. Plenty of them enjoy some online gambling in the comfort of their own home. The Football Fantasy League is a big hit amongst the players, as well as some online slots, like the ones at the best Michigan online casinos. Imagine being in the same betting room as some of your favorite football players!
Music!
It just sounds so right when you put football player and music into the same sentence. Of course, they go together, both are parts of the American culture. But have you heard of the football player that sings opera? Justin Tacker, a college player from Texas, signed by the Baltimore Ravens, sings opera in his spare time. There are incredible YouTube videos of his performances, which left fans in awe. Many players have said that music and art help them as therapy. It helps them develop intense focus skills and reduce feelings of isolation. Go and check out the videos, you will not be disappointed!