Stories That Shocked The Sports World
Many sports haven't been back on the fast track for long. If you are like most diehard fans, you are probably still reeling from the short lapse during COVID. Despite only being back a short time, there is a lot that has taken place in the sports world. Many of these events and occurrences even hold the potential to forever shatter the sport's industry. Take a look at some of 2022's biggest stories.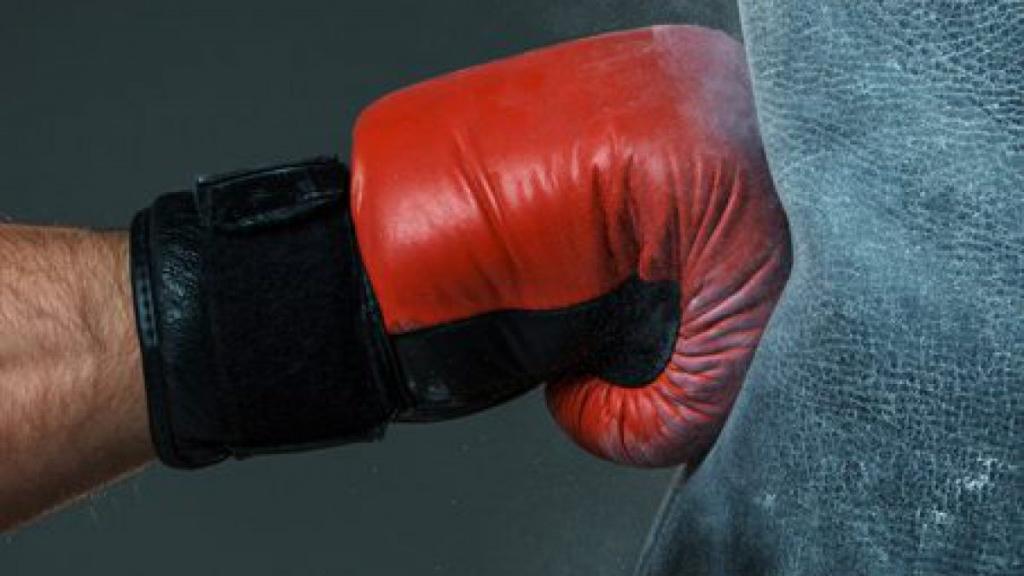 The Retirement And Comeback Of Tom Brady
Possibly the greatest quarterback the National Football League has ever seen gracefully made his exit in 2022. In addition to being one of the League's most shocking events, it was also one of the most graceful exits to date. Tom Brady simply quoted that he had to step away from the game because other important things needed his attention. Despite making light of the situation, it wasn't long before he made his comeback.
There have been a lot of retirements and comebacks over the years, but Tom Brady's was perhaps the biggest. It certainly wasn't the most shocking because this was something that fans and spectators saw coming a mile away. It was the simplistic approach in which he did it. He even approached his return with simplicity, simply saying that he realized his place was still on the field and not in the stands.
The WWE Universe Is Shaken To Its Core
Unfortunately, professional wrestling is still not considered a professional sport by many, but there is no overlooking the hard work and dedication the men and women put into this show. While Vince McMahon has remained at the top of the industry for the last couple of decades, there are still several Indie or third-party organizations that garner huge followings. Many of these organizations even feature past greats that have parted from WWE.
Perhaps the name Cody Rhodes rings a bell. He was not just a competitor. He played a huge role behind the scenes as founder and producer. In 2018, when Cody Rhodes put together his organized descent into independent pay-per-view with several Indie organizations, it opened the doors for many possibilities. It was a veritable industry game-changer that led to the development of AEW.
Now, Rhodes has decided to shake up the industry again by announcing that he's parting ways with the All-Elite Wrestling community. He was one of the most crucial founders and members. With him announcing his departure, the Internet wrestling community went into complete overdrive.
The Biggest Fight In Boxing History
Speaking of hard-hitting, action-packed sports, there is probably none more so than boxing. สล็อตแตกง่าย, but professional fighters are not. And who would have ever guessed that this current generation would get to bear witness to one of the most crucial bouts in the sport's entire history? What's even more shocking is the fact that it will be between two female fighters.
Everything that Katie Taylor has worked and strived for during her entire career will come to culmination Saturday night at Madison Square Garden. There is, perhaps, no venue more suited to host the event. Over the years, the vaunted arena has proudly been host to many historical sporting events, including everything from professional wrestling to boxing.
As she squares off against fellow contender, Amanda Serrano, Taylor has navigated the buildup to the event with a light touch, smiling face, and chatty manner. These two women will become the first-ever female fighters to headline a bill at the famed Garden. It does hurt either one of them that they will also be the first to pocket $1 million each. That's a nice payday for any athlete.
Bruce Arians Calls It Quits
Going back to the retirement of football's GOAT, there was another story looming on the horizon that didn't garner quite as much attention. It should have though because it was significant. Not only because of the timing but because he is walking away from a winning record. With a recent Super Bowl title under his belt, not many would have pictured Bruce Arians walking away from the sport.
However, the Super Bowl winner decided to hang it all up just weeks after Tom Brady made his shocking announcement. Who knows, you might see his back on the field sooner than you think. After all, Brady made a return, so why can't Arians? Todd Bowles will run things in Tampa while he is away.