Rattler vs. Howell: Stacking Up 2021's Best QBs
The 2021 NFL Draft was a huge year for quarterbacks. In the first round, five were selected. Trevor Lawrence headed to Jacksonville, where he'll be looking to lead a transformation of the Jaguars. Zach Wilson left for the Jets, where he could easily become a starter this season.
Trey Lance headed west to join the 49ers, while Justin Fields went to the Bears and Mac Jones to the Patriots. Some diehard NCAA fans will keep a close watch on the NFL, specifically looking for how well these quarterbacks do in landing starting positions or simply learning the ropes.
However, most NCAA fans are keeping tabs on this year's top-tier talent. With wonky seasons left behind, this year's action should follow a recognizable format, which should lead to a more predictable draft in 2022.
Currently, many have their eyes on QB Sam Howell. He's been busy getting the Tar Heels back on track, a consistent factor in college football picks from pundits who cover the entire FBS. Other leading names include Spencer Rattler, who was named by ESPN as college football's top player this season.
Is Rattler, a sophomore with the Sooners, doing enough to earn the nod? Or are Howell and other quarterbacks like Kedon Slovis nudging their way in the door for the top spot?
Rattler Lacking Depth
One early critique of Oklahoma Sooners' QB Spencer Rattler is that he lacks the ability to throw the ball deep. Despite this reality, Rattler is still posting elite passing numbers. During Week 6, his passing grade was at 93.7 on non-deep throws, which is a solid two points above the nearest competitor.
Still, Rattler will need to improve his game before the season ends. While it's clear he'll be pushing the Sooners to be real contenders this year, his depth game needs to return to the types of figures he posted last year in 2020.
Malik Willis Rising
There's been one clear standout this year: Liberty Flames' Malik Willis. By Week 3, he'd managed to make himself the most dangerous QB in the NCAA with an overall pass rating of 94.1. Working in his favor is a massive arm, which helps him play a more defensive style than his peers. His running game is also dropping jaws; by Week 5, he'd run 21 times with a 10-plus yard lead.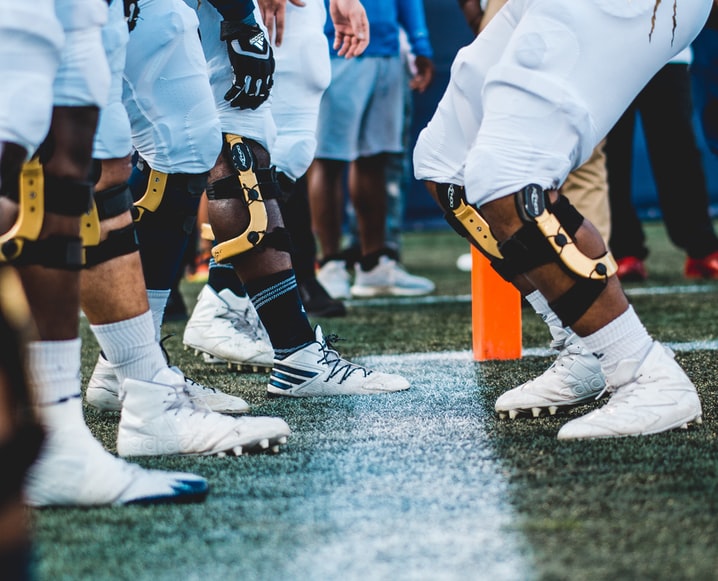 Howell Putting in Solid Numbers
Rattler has been a bit underwhelming for some pundits, while Howell has seen a few different breakdowns each week. For the most part, Howell seems to be struggling with his new roster; his key targets from 2020 are now all in the NFL. However, this challenge has highlighted a few unexpected skills in Howell; his rushing yards are up, and he's on track to force more missed tackles than other greats like Lamar Jackson.
The Mailman Delivers
Like Bryce Young, discussed below, Kenny 'The Mailman' Pickett has been one of the NCAA's most exciting new talents this year. As a Pittsburgh Panther, Pickett has commanded attention after putting out Heisman-level numbers; as of Week 5, he's thrown for 32 touchdowns with just four interceptions.
As a fifth-year senior, Pickett highlights what can happen if players keep their patience and stick to the NCAA, logging hours and experience. This year, he's set about breaking Pittsburgh records set by former greats like Dan Marino and Alex Van Belt.
Bryce Young Blossoms
Week by week, Bryce Young has consistently surprised pundits and fans. Now that it seems the QB has found his footing with the Crimson Tide offense, Young has posted the second-highest passer rating in the country at 93.8 overall. So far, he's impressed with his ability to keep his cool—his drop back ratings are third-highest in the FBS when he holds the ball for over three seconds.
This type of focus and vision is particularly exciting for pundits, as Young is in his sophomore year. The ability to keep their cool is a huge factor for NFL franchises looking at incoming rookies.