Mistakes To Avoid When Choosing A Sports Betting Site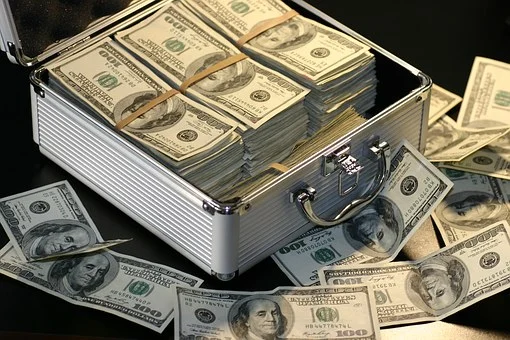 With online platforms now representing every industry, the casino industry has now moved from its brick-and-mortar version and reaching customers globally using the internet. With online casino platforms, you can play from anywhere and anytime. With its demand increasing day after day, a lot of sites are popping up overnight. With so many options, choosing one particular site can feel like a difficult job.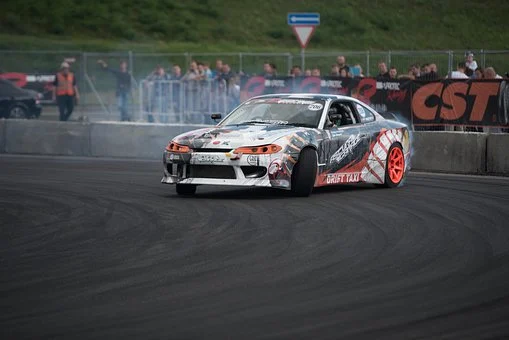 One mistake could cause you to lose your money and can jeopardize your safety as well. If you are wondering about the mistakes you must avoid while choosing a sports betting site, below find some helpful tips.
Not Choosing A Reliable Site
Every day, so many casino sites are popping up, but not all of them are reliable. They might tempt you with big discounts and bonuses; however, they are complete scams. When you are betting on any game, you need a site you can trust; otherwise, the money you invest might fall in the hands of the frauds. When it concerns sports betting, you should have complete confidence in the site you are choosing.
You would often find websites that act as a directory to help you compare between the various sports betting sites. Do not make the mistake of going for the first site you see.
Not Paying Attention To Various Payment Methods
When it comes to the various paying methods, you should pay attention to the options the site is offering you. Before signing in, make sure if the site is not based in your country, that it accepts international cards and does global money transfers. The site should also use a safe payment gateway and offer full protection without misusing the information provided by you.
Check the kind of data they want to acquire from you and whether you will have full control over it or not. When you are confident about the payment option, you can finally join the website.
Not Looking At The Terms And Conditions
Before accessing the site, a lot of individuals do not read the terms and conditions as it seems too long and time-consuming. Before accessing the site, the terms and conditions give you a thorough understanding of what you will get from the site.
Below the terms and conditions all the obligations, risks, warnings will be given to you, which many do not pay attention to. Read them cautiously, if you have any doubt do not forget to contact the site's customer service.
Avoiding The Bonuses
The internet is saturated with options when it comes to sports betting; therefore, reputable sites now compete in attracting the maximum number of bettors. This includes offering the best bonuses, and you should know how to take advantage of that. The welcome bonus would be the most common type, which allows you to play without depositing any money from your bankroll.
You would also come across loyalty bonuses, and by using them, you could even end up with a profit. These sport bets online mistakes should be avoided so that you do not end up losing more than you bargained for. You cannot win every time, but using the right tricks you can maximize your win.