The Impact of DACA Politics on the US Education System
Each year, thousands of undocumented students complete their high school education, with many of them aspiring to pursue higher education. However, they face a lot of challenges due to lack of legal status, so they end up relying on temporary relief from the United States.
In 2012, the former president of the United States, Barack Obama, introduced the Deferred Action for Childhood Arrivals (DACA) policy to control the situation. DACA politics have had a great impact on the US education system.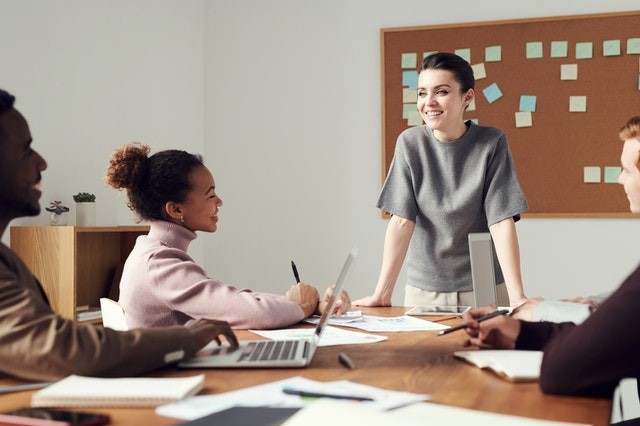 Understanding DACA
DACA is a policy in the United States that allows undocumented individuals, and more so children, to obtain deferred action for two years. The contract is renewable and the beneficiaries are protected against deportation with an additional benefit of obtaining a work permit in the States.
The DACA policy was announced in 2012 by the secretary of homeland security. Under this policy, children who meet certain guidelines and requirements can request to be considered for a renewable deferred action for two years. Deferred action does not qualify an individual for a lawful status but allows them to work in the United States.
In November 2015, President Obama announced the expansion of the program to include older DREAMers who failed to meet the age restriction that was set up in 2012. The implementation of the policy has provided an opportunity for many young people to proceed with higher education.
Some have had a chance to study political science, business, law, philosophy, Engineering among others. As a result of using their skills, the DACA recipients have played a role in the country's economic future.
Financial impact
Undocumented immigrants face many challenges when accessing higher education, including paying for their living expenses and tuition. They also find it difficult to enjoy a quality life when studying or secure good jobs. The temporary authorization under the DACA policy has helped to deal with all these issues and reduced a sense of anxiety and fear among the immigrants.
The average fees and tuition has gone up by 5% per year over the past few years. Many states prohibit undocumented students from accessing financial aid or in-state tuition benefits. The students don't also qualify for federal financial aid such as the Pell Grants, so they cannot finance their education easily.
Under the DACA policy, the students can receive the Social Security number to aid them in applying for FAFSA or Federal Student Aid. They can also secure their Expected Family Contribution number and use it to access institutional support in some universities and states.
Read more about DACA
Students pursuing courses in political science can now find topic ideas source for a college essay on DACA on WritingBros. This website consists of many essay examples that can motivate and inspire learners as they prepare to write essays. It may prompt them to do a lot of reading about DACA including reasons for the policy and its implementation, immigration reforms, among others. The essay samples will facilitate better essay writing about DACA, resulting in improved grades.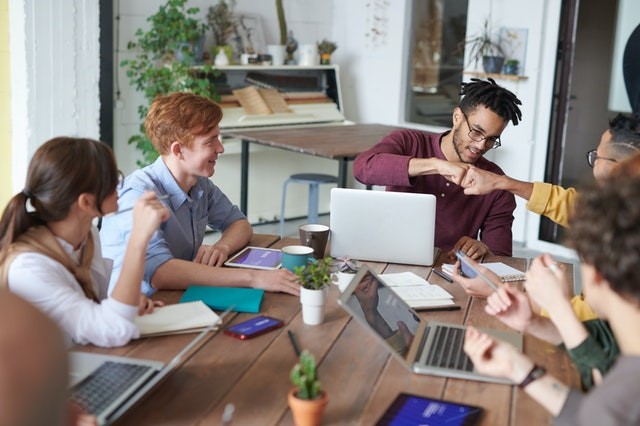 Psychological impact
DACA has enabled many undocumented students to overcome barriers to educational success, such as stress, anxiety, and feelings of exclusion. The students encounter hindrances due to their unauthorized status and their inability to finance education.
DACA policy has made the undocumented have a sense of belonging, enabling them to fit well in the society and the learning institutions. Those pursuing courses in political science have also managed to find additional resources and conduct research about DACA topics.
Education diversity
Some students who failed to meet the 2012 DACA eligibility criteria can pursue higher education and work legally in the United States. DACA recipients can move to better-paying jobs and also finance higher education while in the job market.
Undocumented immigrants have a sense of inclusivity which enables them to pursue courses in any area of their interest. The DACA beneficiaries pursue courses in areas such as business administration, environmental science, education, early childhood development, mathematics, law history, and so on.
Due to DACA, some undocumented immigrants have pursued degree courses that they could not have done. DACA recipients are outperforming the rest of the population in terms of business startups and entrepreneurship.
Conclusion
DACA has contributed towards reforms in the education system in the United States and the society at large. The policy has minimized to reduce barriers in higher education although it may not eliminate the obstacles fully. Undocumented immigrants can afford to finance their education, enjoy psychological benefits and pursue any courses they wish. By having a sense of inclusivity, they can find opportunities that they could otherwise have missed.
Author's Bio:
James Collins works for a top-ranked media agency where he is a senior writer working for A-list clients. Besides being brilliant in blog and web content writing, he's equally good in academic writing and helps students whenever he can. His free time is for yoga classes, German language classes and watching action flicks.