Want to Bet on College Sports Competitions? Here are 5 Tips to Get Started
Sports betting is being legalized in multiple US states. If you want to get started, we have collected some tips for a new better.
Betting is an opportunity to add more excitement to college sport. But how much do you know about betting? It's just about predicting some college sports results, right? Not really. Let us get you introduced to betting with some useful tips to avoid rookie mistakes.
Set a budget
This is rule number one to make any kind of gambling safe and fun. Making a budget and sticking to it will make sure you will never gamble for more than you can afford to lose. Within the budget you can also make sure you will let your gambling budget last longer than if you just bet what you assume you can afford per bet. Don't put it all on one result. Instead set a policy on the bit of your budget you can use on a single bet. Then you can increase your bets, when you can see, you start to have a high ROI (return on investment).
Limit the sports to the ones you know about
You will quickly see you have multiple options for placing bets on every kind of sport. This is an advantage to every sports fan, who might know a lot about multiple niche sports. But don't see it as an invitation to place bets on handball, weightlifting, BMX cycling, or other sports you don't know anything about. Stick to your expertise and make it a game of skills and prediction.
Pick the right bookmaker
Odds can vary, welcome bonuses can change a lot and your favorite sport might not have bets available at every bookmaker. So, make sure to check up on different bookmakers before you start to gamble. At an online gambling guide, you can check out multiple sports betting sites and casinos to find the best, licensed gambling place. You will get information about bonuses and other advantages at individual gambling places.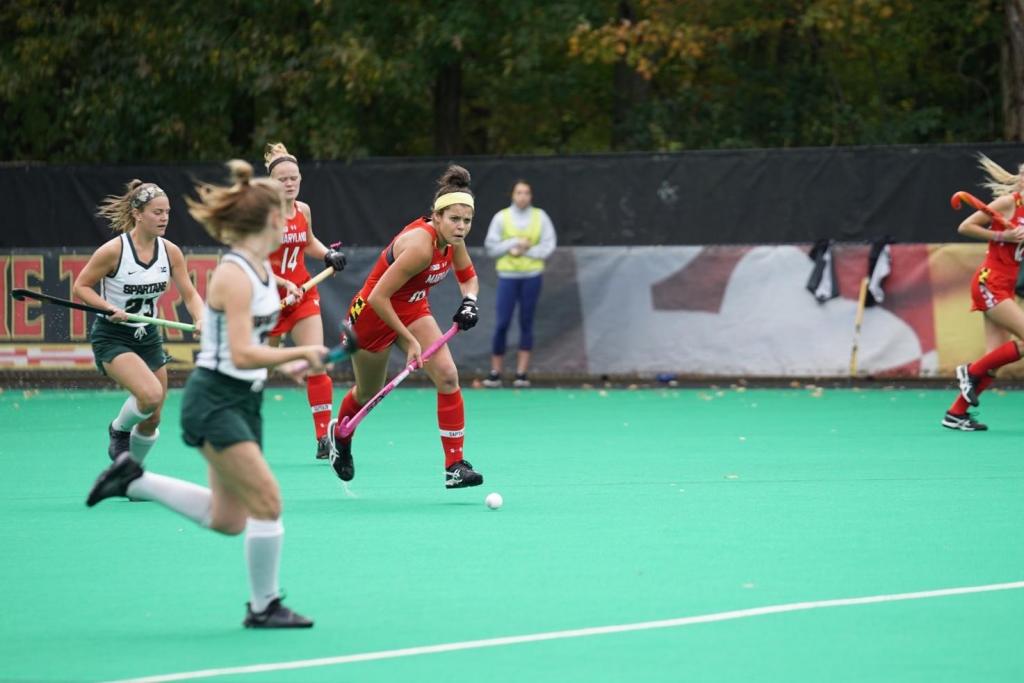 Understand the different kinds of betting games
You might be surprised by how many kinds of bets you can place, when you go into betting: winner, handicap, results, specials, Asian, doubles, triples, just to mention a few. Take one kind of game at a time and get familiar with it. There will be a good variety of betting options. For example, you might not have an idea about who will win the basketball match, but you have an idea about the number of points scored. Then bet on that.
Do your research
If you want to be a pro gambler, you must remember to always do your research. Maybe you can see systems in form, weather conditions, injuries, or other parameters that might influence the match result. Don't just depend on your heart. Yes, you might prefer your local college team to win, but maybe there's a good reason why they have high odds? Your favorite team doesn't have a bigger chance of winning, just because you placed a bet on them, so do your research and play smartly.