NFL Player Previews: Players with Potential Standout Seasons
The 2021 NFL offseason saw a flurry of free agents transfer teams and a tumultuous 2021 NFL Draft. Now it's time to look ahead to the record 17-game 2021 season. The NFL has the option of adding another entertaining NFL game to the calendar by expanding its schedule from 16 to 17 games in 2021, which league owners have not voted on for the next season. However, they have laid the basis for what a 17th game would involve. The technique for scheduling will be an inter-conference matchup based on divisional standings from the previous season. In 2021, for instance, the NFC East's first-place squad will face the AFC East's first-place team. In each division, the second-, third-, and fourth-place teams are matched in the same fashion.
With that in mind, let's now look at some of the players who have the potential to have a standout season for their team and the reasons behind these choices.
Tyus Bowser – Baltimore Ravens
Baltimore Ravens allowed veteran edge defenders Matt Judon and Yannick Ngakoue to walk as free agents. This was a telling move as they re-signed the 2017 second-round selection, Tyus Bowser. It was clear that they still felt Bowser has a chance to be an exceptional pass rusher in this league. Given how much of his first four seasons were spent flying under the radar, that's entirely feasible. In 2019, the 26-year-old had five sacks in a supporting position, and as a part-time player in 2020, he had 22 pressures and 14 quarterback hits.
He also had three interceptions and five pass breakups. This shows that he has some playmaking ability for someone who has never played more than 51 percent of Baltimore's defensive snaps. If Bowser has a breakout season in 2021, the Ravens will have a far better chance of making the Divisional Playoffs for the first time under Lamar Jackson.
Jaylon Johnson – Chicago Bears
The increasingly desperate Chicago Bears took several significant risks this offseason, the most notable of which being the team's decision to trade up in the first round for quarterback Justin Fields. However, the Bears kept the free agent wide receiver Allen Robinson at the expense of two-time Pro Bowl cornerback Kyle Fuller. Fuller's departure will put a lot of pressure on sophomore corner Jaylon Johnson, even though they have the experienced Desmond Trufant on the open market.
In 13 starts as a rookie, the 2020 second-round pick showed flashes, but he didn't intercept any passes and gave up a triple-digit passer rating on throws into his coverage. Despite missing three games as a rookie, Johnson's 15 pass defenses could indicate that he has a bright future, which the Bears are likely to believe based on their choice to trade Fuller. Nobody doubts Chicago's front-seven talent, but if the Bears want to compete in the NFC North in 2021, they'll have to start putting in more work in the secondary.
Jonah Williams – Cincinnati Bengals
The Cincinnati Bengals made a statement about the 2019 first-round selection of Jonah Williams. This took place when they passed on blue-chip offensive tackle Penei Sewell in favor of wide receiver Ja'Marr Chase (No. 5 overall choice in the draught). According to Pro Football Focus, the left tackle out of Alabama missed his rookie season due to an injury. He was forced to make up ground during a 2020 offseason that was heavily impacted by the COVID-19 pandemic. However, he only gave up three sacks and took two penalties in his first season as a starter.
Even so, the Bengals' offensive line was a mess, and No. 1 overall choice Joe Burrow (2020) was not sufficiently protected. If that changes in 2021, it will be mainly due to strong-man Williams, who has All-Pro potential and will at least have some more assistance in veteran Riley Reiff and second-round rookie Jackson Carman. New defensive assets Chidobe Awuzie and Trey Hendrickson are worth discussing as they try to replace departed cornerback William Jackson III and edge rusher Carl Lawson. Still, the Bengals' offense will make or break them.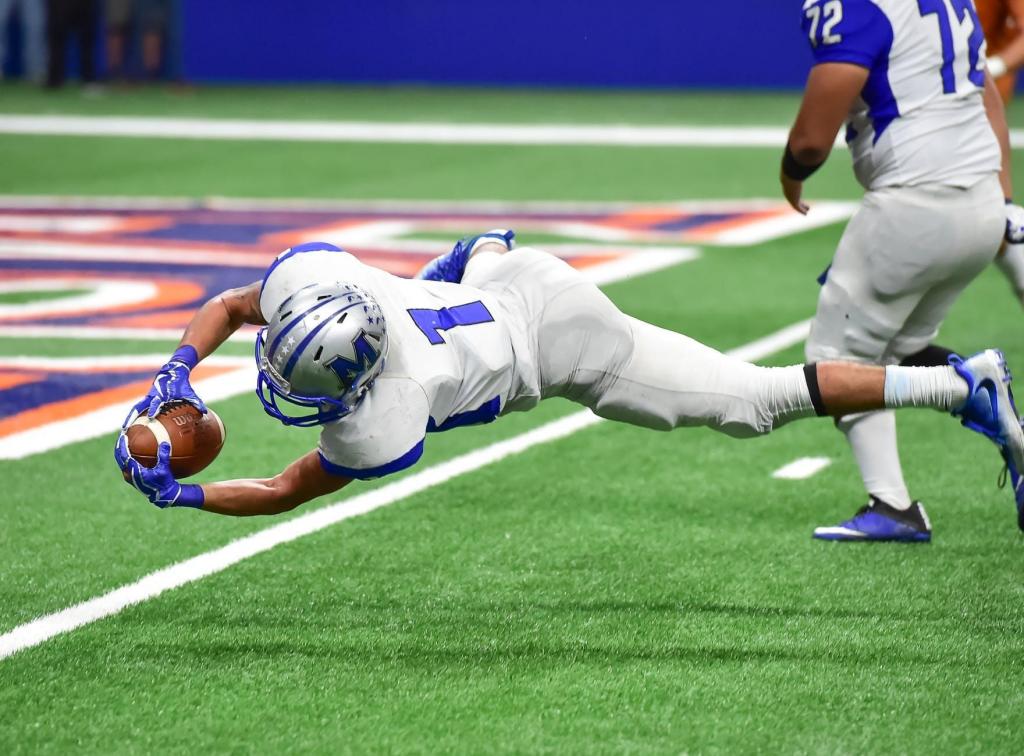 Jadeveon Clowney – Cleveland Browns
The Cleveland Browns don't need veteran edge defender Jadeveon Clowney to be their top pass rusher, but he does need to relieve some of the pressure off of all-around All-Pro Myles Garrett. Despite the presence of Garrett last year, the Browns' defense ranked in the bottom ten against the pass and overall in DVOA, and no other player on the roster recorded more than a single sack with the team in 2020.
Clowney is a three-time Pro Bowler and a superb playmaker with tremendous versatility. The 2014 No. 1 overall pick will almost definitely get the first go at starting opposite Garrett. Although Clowney has only three sacks in the previous two seasons, this atmosphere could be ideal for him to reclaim his former greatness. Don't forget that he's only 28 years old. He certainly has a chance to take the Browns to the next level.
These are but a few of the players we have earmarked for the upcoming NFL season, which promises to be another fantastic year.