How To Build a Respectable Sports Trading Card Collection
One of the best ways to alleviate the stress in your life is by finding a hobby you enjoy. Participating in a hobby you love allows you to escape from the real world and focus on something different. If you love sports and the thrill of the chase, then creating a sports card collection is a great option for you. Finding and buying great sports cards is easier than ever before because of online companies like Gold Card Auctions LLC.
With the advice on this website, you can figure out which kinds of cards will be best for you to pursue for your collection. If your main goal is to build a respectable sports trading card collection, then you need to check out the great tips below.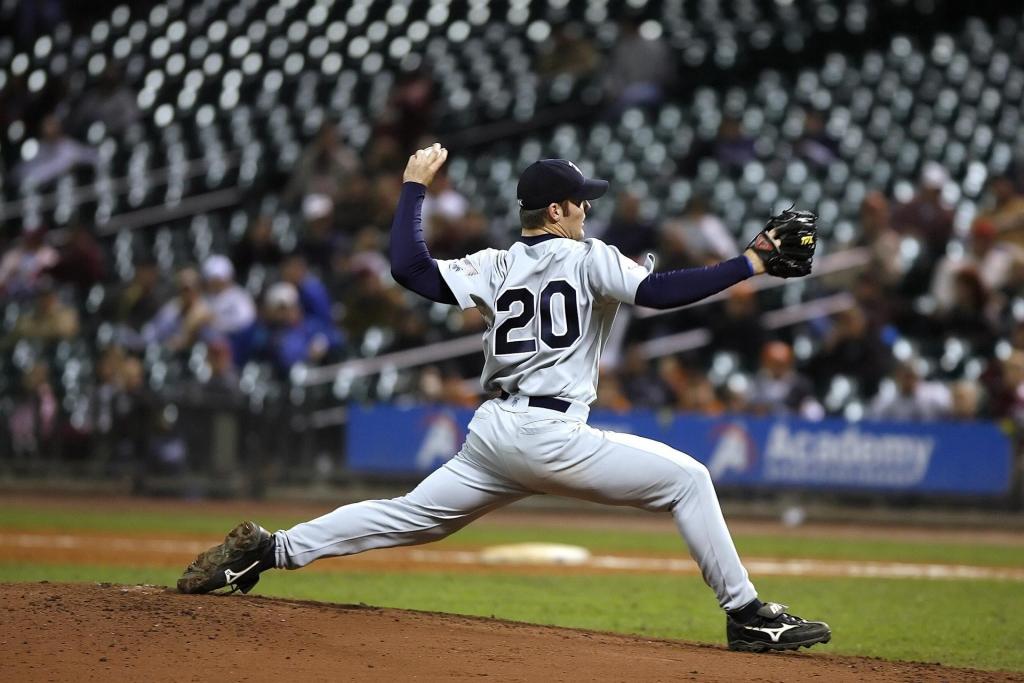 Choose a Theme for Your Collection
Over the past few years, the world of sports card collecting has exploded in popularity. Before you can start to enjoy the thrill of building a collection, you need to choose a theme. The type of cards you collect should be related to a sport you are passionate about and knowledgeable of. Knowing about the players of a particular sport both past and present can help you make educated purchases.
Trying to start card collections in multiple sports can get expensive and overwhelming. Staying true to one sport allows you to focus solely on acquiring cards that actually hold value in that niche. Allowing seasoned collectors to help you both organize and choose new cards is a great way to avoid mistakes. You also need to do extensive online research before buying cards for your collection to ensure they are both legitimate and worth the price being asked by the seller.
Use a Reputable Seller
One of the best ways to find collectible cards and get them at a competitive price is by buying them online. There are numerous online sports card suppliers online, but not all of them are reputable and trustworthy. Unfortunately, there are always scammers online waiting for new buyers to take advantage of. This is why you should spend some time doing online research before making this important decision.
If you find a supplier with prices that seem too good to be true, they probably are. Look at the reviews from past customers to get a feel for the supplier's reputation. While you will have to invest some of your time into doing this research, it is well worth the effort.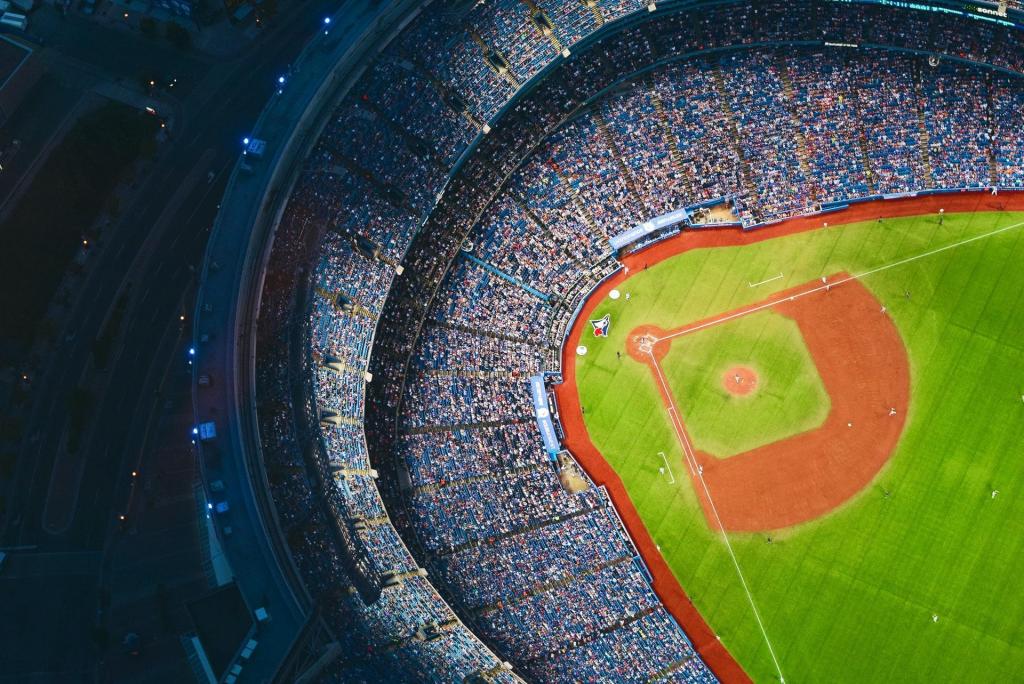 Protecting Your Investments
Highly desirable trading cards can fetch a lot of money at auction. However, if these cards are improperly stored, their value will decrease rapidly. Once you start buying sports trading cards, you have to decide how you will store them. One of the most popular ways to store cards these days are in specially designed storage boxes. There are also a number of large binders on the market designed for holding trading cards. These binders generally feature plastic pocket holder sheets that are perfect for putting trading cards in.
You also need to keep your trading cards in a cool and dry area. If these cards are exposed to moisture, it can damage them and make them worthless. Seeking out the help of a knowledgeable trading card collector or supplier is a great way to ensure you have the right items to protect your investments.
Building a respectable trading card collection is not an overnight process. The years of hard work you invest in amassing a good collection will pay off when you feel the satisfaction of completing your favorite series - and could possibly even turn into a large profit for you.