Four Easy Ways to Earn Money from College Sports
There's something truly spectacular about sports. From being an activity that keeps you fit to an event that ignites a special kind of passion, one can learn and gain plenty from sports, whether playing it or not. With sports seasons across different fields finally underway across the country this year, excitement levels are at a whole new level with fans eager to watch their favourite teams and players in action.
Now, accompanying this enthusiasm that correlates with sports is the growing trend of making money from it. The past decade has been especially significant in this matter with more opportunities than ever presenting themselves for the typical fan to make a buck while also enjoying a game that they like. The best part being all of these options require very little, and in some cases, come with earning possibilities that can be life-changing.
Sports Betting
The most common method to make money from sports is to bet on it. Most people will tell you that when starting, stick to popular sports like soccer and place wagers on tournaments like the Premier League. While that is correct, it is also favourable to look at lesser-known leagues and particularly college-level games, which are equally popular with bookmakers. Moreover, betting on a local team also gives you the advantage of knowing more about it than a bookie, which can then help you pick the best odds available.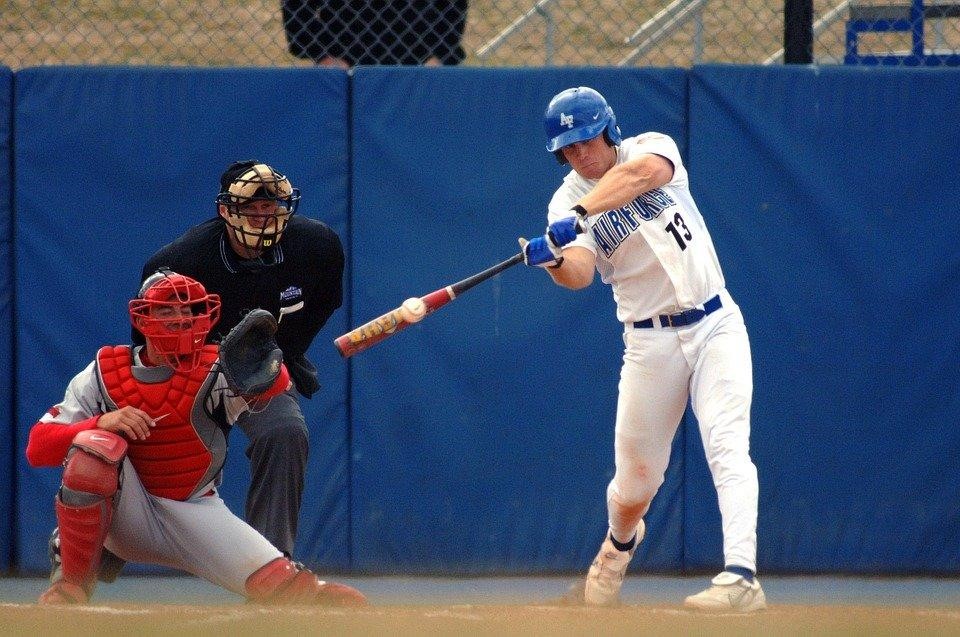 Sports Writing
A fun way to make money from sports is to write about it. Sports journalism has always been a popular field and continues to pay well, often coming with perks like the chance to watch games live. However, times have changed, and even amateur writers can now pitch ideas to online sports magazines and websites to make money from writing about the games they love. Since most people these days get their news online, sites are always on the lookout for articles. You might have to start slow and at a low price, but if you write well and continuously, you can make a reasonably good amount of money from writing about sports.
Online Casinos
When wanting to take a break from actual sports, but still stay connected to it, think about online casinos. Gambling sites, such as JackpotCity online casino, not come loaded with multiple gaming options like sports-themed slots, but also host virtual games or even fantasy leagues. A fun way to make money from sports you can enjoy these options when travelling or from the comfort of your home.
Trading Memorabilia
The thing about sports memorabilia is that you never know when what will become popular and in-demand. It can be a signed t-shirt by a famous athlete who just retired, a hard-to-find photo of a winning college team, or something bespoke that only a few people in the world have. There is the possibility to simply buy stuff and keep it in the hope that over decades it increases in value, or you can be more proactive and trade online, buying and selling sports memorabilia for a profit.