Super Bowl: Top 5 Teams Likely To Lift Vince Lombardi Trophy In 2021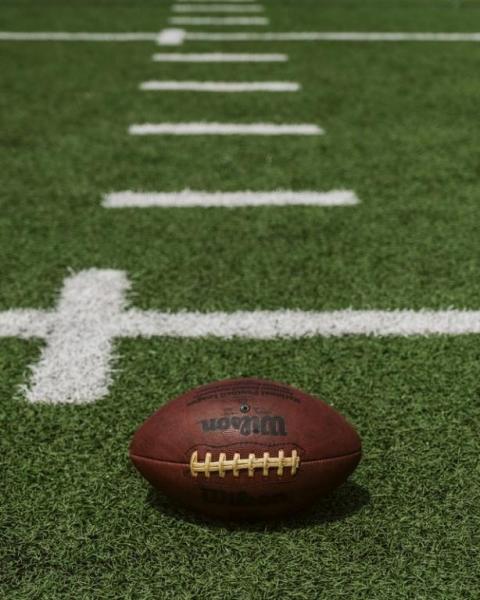 Fans of American Football, popularly known as NFL, always look forward to seeing their favourite stars embrace the big football stage. However, nothing compares to the thrill that comes with watching Super Bowl at the end of NFL seasons. Super Bowl always takes places in January or February of each New Year. And with only a few months to the end of 2020, fans of NFL are waiting for 2021 Super Bowl. Meanwhile, as you wait for the official unveiling of 2021 Super Bowl tournament at Raymond James Stadium in Tampa-Florida, you can still bet on your favourite NFL fantasy teams using Draftkings sportsbook promo code 2020.
2020 Super will remain a day to remember. Thousands of NFL fans thronged Hard Rock Stadium to watch players like Patrick Mahomes make history. It begs the question of will Kansas City Chiefs and 49ers have another go at the Vince Lombardi Trophy? Well, Fanduel sportsbooks give you a chance to place your bet on top NFL players that will make history.
Top Contenders for 2021 Super Bowl
As you book your ticket for the big day scheduled for 7th February 2020, here is a quick look at the possible contenders for the big stage, and possibly Super Bowl Trophy.
Baltimore Ravens
Baltimore Ravens had a spectacular season last year, winning 14 games. However, a few disappointments such as defensive problems edged them out of the competition. They mostly depended on Jackson Lamar. With new signings such as Derek Wolfe, Patrick Queen and Calais Campbell, it looks like Baltimore Ravens may have a good shot at the Super Bowl. Jackson Lamar will still lead the frontline.
San Francisco 49ers
The 49ers look set to stage another performance at the Super Bowl despite failing to Kansas City Chiefs last year. With Javon Kinlaw added to their team, the 49ers have been working hard to shore up their leaking defensive line. Offensively, they have signed Trent Williams to add depth to their firepower.
Kansas City Chiefs
The Kansas City Chiefs remain a top contender for the 2021 Super Bowl. Patrick Mahomes is still a quarterback to watch in the new season. Kansas City Chiefs have shuttered the signing season by bringing in some big names into their squad. However, a question every NFL is asking right is whether the reigning champions retain the coveted Super Bowl Trophy? Which team will mount a strong challenge against the Chiefs?
Tampa Bay Buccaneers
Tom Brady has been a good servant of New England Patriots. However, things have changed the quarterback will be donning Tampa Bay colours. Buccaneers have also drafted Tyler Johnson, Antonie Winfield and KeShawn Vaughn. And with proven players like Mike Evans and Christ Godwin adding to their firepower, Tampa Bay Buccaneers are showing signs of becoming the home team in 2021 Super Bowl challenge.
Green Bay Packers
Another top contender for the 2021 Super Bowl challenge is Green Bay Packers. Aaron Rodgers gives Packers the much-need competitive advantage to square it out at the Super Bowl. However, they with the addition of another quarterback in Jordan Love, they do not seem to be a top favourite if Rodgers decides to leave.