The Biggest Athlete Influencers in Sports
Sport is loved by fans across the world, something that has elevated athletes to icon status. Many top athletes have incredible fans and followers across their social accounts, with brands keen to use them as influencers. Now, there are those big athlete names that standout out setting them apart from the pack. Let us look at some of the athlete influencers in the world of sport that stand a cut above the rest.
Cristiano Ronaldo
The Juventus forward has had a blistering career since he started lining up for Sporting Lisbon. This was followed by successful spells with Manchester United, Real Madrid, and currently Juventus.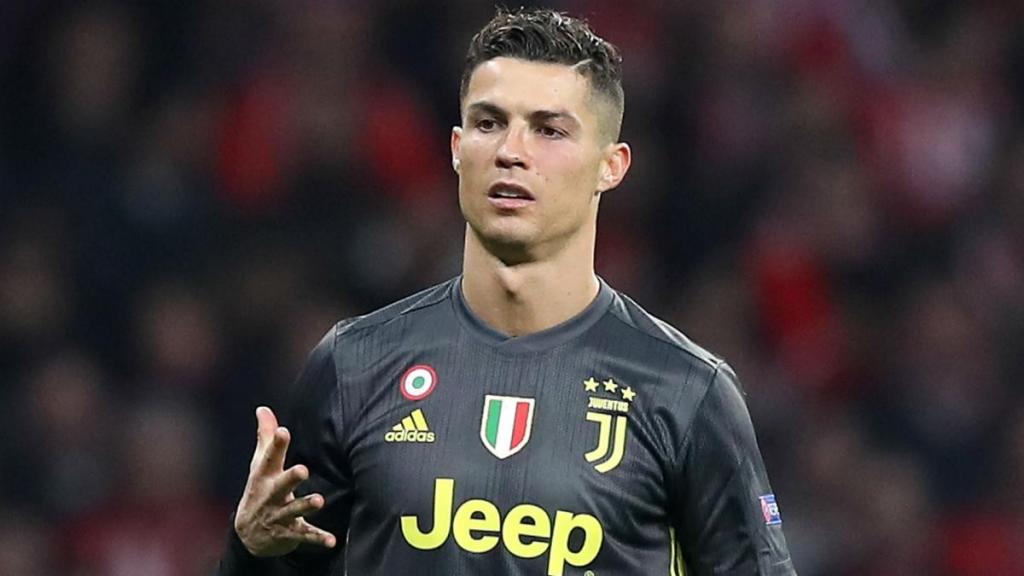 He has won virtually every major honors throughout his football career and is one of the best athlete influencers the world has ever had. It is the talent of the five-time Ballon d'Or that gives him the attention of the media and millions of fans across the globe. Cristiano Ronaldo became the first athlete in 2019 to hit the 200 million mark social following on Instagram alone. Across his Twitter, Instagram, and Facebook accounts, Ronaldo has more than 426 million followers. Sources say that a single post on a sponsored deal earns him a region of £1 million!
LeBron James
LeBron James is a popular NBA star known globally and has been a major figure in the best players for the last decade. He has won the NBA three times, coupled with four league MVP to his name. Although his decision to switch Cleveland for South Beach three years ago met some serious backlash, nothing suggests he is getting out of the social fame. He has used his fame to work with brands like Nike, partnering with the likes of Arnold Schwarzenegger to create Ladder, and much more. He has also used his fame to articulate some of the issues in the country. With over 143 million followers, LeBron James is one of the biggest sports influencers in the world!
Virat Kohli
Virat Kohli's name is surging in sport, and he is arguably the face of cricket in India. He is considered one of the top players in the world and his track record explains his road to success. He is a leader, and that's why he is given the mantle to captain the Indian test Cricket side. If you know a thing or two about cricket, then you should know that he is ranked as one of the finest batsmen in the world. He has millions of followers that has earned him deals with businesses like Uber.
Serena Williams
Serena Williams has dominated the Tennis world for long. She has won 23 Grand Slams and has been a vocal voice in championing women's equality not only in sport but also in life. Well, it is no surprise that a player of her profile naturally has such a huge following across various social sites. She has had partnerships with major brands like Nike and Beats By Dre, and it is expected that her name will be around for long.
Floyd Mayweather
Floyd Mayweather is a brandish and opulent athlete who made the boxing ring his own during his time. Although he is currently retired, he still has massive following and influence.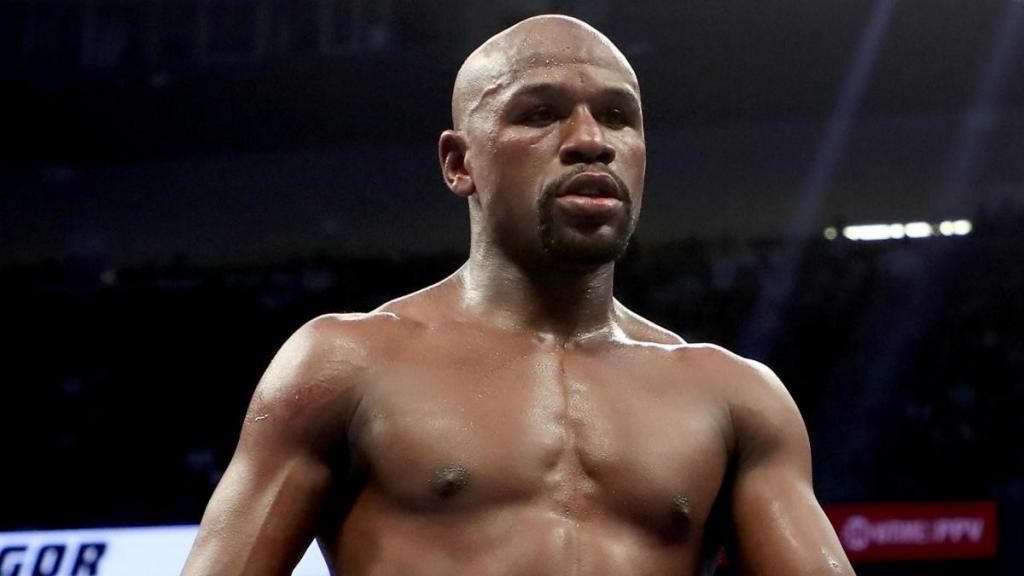 Many people remember Floyd Mayweather defeating Manny Pacquiao because it was a tough game with lots of money on the line. It is not just about boxing, though. Perhaps it is his personality that propelled him to be one of the most influential athletes in sports. He has over 40 million followers across top social media sites. He has had mega deals with the likes ShowTime, Hublot, etc.
Dan Carter
Dan Carter is a famous rugby player who hung up his international rugby boots in 2019. The 38-year-old New Zealander took the rugby world to surprise by pulling the greatest scores throughout his career. He has 1598 points to his name that makes him the leading test matches point scorer. The second player on the list is 250 points adrift Dan Carter! This is a huge gap; no wonder he is regarded as one of the biggest sports personalities. He is one of the biggest rugby earners, particularly taking the top spot on Instagram earnings.
Tiger Woods
Tiger Woods has been a perennially dominant name in the golf sport, and he is arguably the richest sports personality in the world! Since breaking into stardom, he has experienced an illustrious career spanning more than 20 years.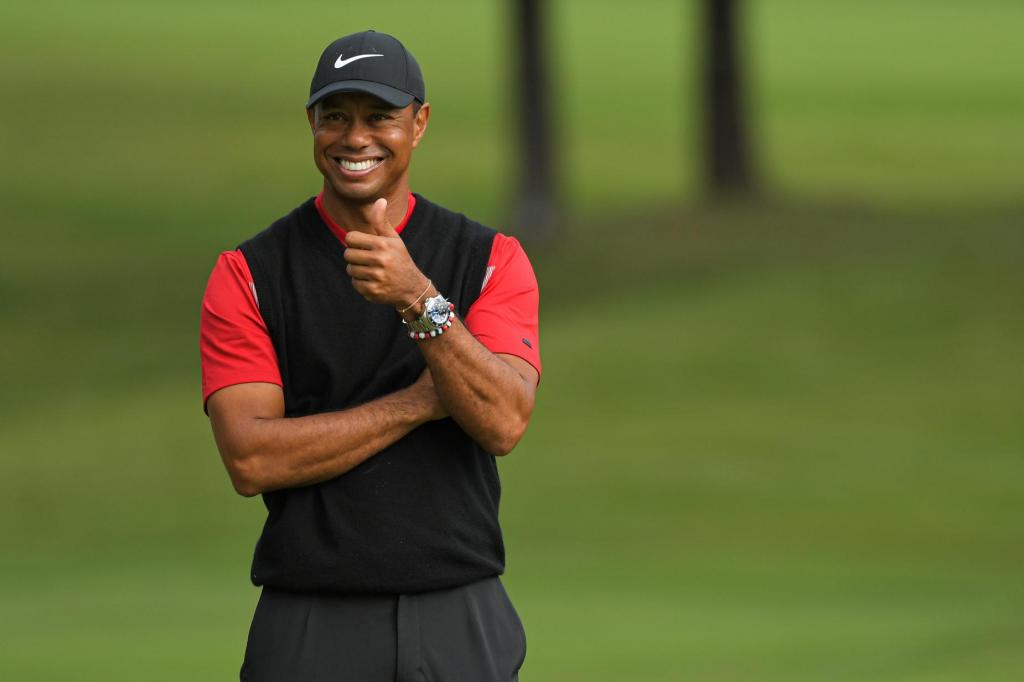 His name is one big brand despite being plagued by scandals over the years. He was the face of the PGA Tour gaming series for the better part of the 2000s and 2010s. Owing to his successful spell in golf, he has also had some big deals with brands like EA Sports, American Express, Golf Digest, and many more!
Neymar Junior
Neymar Junior is one of the best current football players in the world and holds the record of the most expensive player ever. Currently playing for PSG alongside the sensational Kylian Mbappe, the Brazilian popularity is rising. It is clear that once Messi and Christiano Ronaldo bid farewell to football, Neymar Junior will likely be the face of football, maybe alongside the likes of Kylian Mbappe, Rashford, Hazard, and the likes. At the moment, Neymar Junior boasts over 236 million followers across his social channels on Facebook, Twitter, and Instagram. He has had endorsement deals with brands like Red Bull, Beats by Dre, Gillette, Nike, etc
Roger Federer
Roger Federer is a popular professional tennis player who has done a lot of the talking on the court since turning pro in 1998. He has the most Grand Slam singles in history. He is one of the best Tennis players ever attracting a massive following across Twitter and Instagram and other platforms.. Partnerships with the likes of Nike, Wilson, and Gillette have added to his popularity and influence in sports.
Lionel Messi
This list is incomplete without Lionel Messi! Although he is not much of a socialite like other top soccer stars like Cristiano Ronaldo and Neymar Junior, he is arguably the best player on the planet! That's why he has fans around the globe love the wizard of the Barcelona forward. The Argentine forward has been a revelation since pulling that Barcelona jersey, scoring many goals, and winning major awards and honors. On Instagram alone, Lionel Messi has over 230 million followers, and he is, no doubt, one of the most influential athletes in the world.
Wrap up
The list of athlete influencers in sports is long. There are many other big stars that are reaping it big, with brands keen for a partnership to push products and services.