Contribution of Sports to Education
Education and sports are considered to go hand in hand about boosting the career of an individual. In this regard, there are various universities across the globe, offering a scholarship to students who have different skills in different sports. Therefore, students who are talented in various sports are encouraged to pursue their dream through learning institutions that encourage and facilitates sporting activities. Therefore, in this regard, when choosing a college or university, you are encouraged to put the following into account:
The of the university in relation to sports

The availability of coaches or trainers in that particular university

The availability of training aids

School infrastructure

School program
Qualities of a Good School That Supports Sports
To ensure that you pick on a school that will support your sporting activities, you should ensure that you check the history of the sport of the school, infrastructure, and school program. Even though the success of an individual in any sports activity relies on a person, the availability of external support is considered to be of great importance.
In this regard, schools that have a history of supporting students who have talent can help an individual to attain his or her sporting career timely. For instance, if you are a basketball player, it is recommended that you check on a university that has a good record of basketball sport. For instance, the University of Oklahoma is one of the universities that have been featured to support both men and women playing basketball since the early 1970s. Therefore, you should check on the records of this university and compare it with other universities like the University of Florida. Through these analyses of the different universities and colleges, you will be in the position of picking a university that will help you attain your career dream.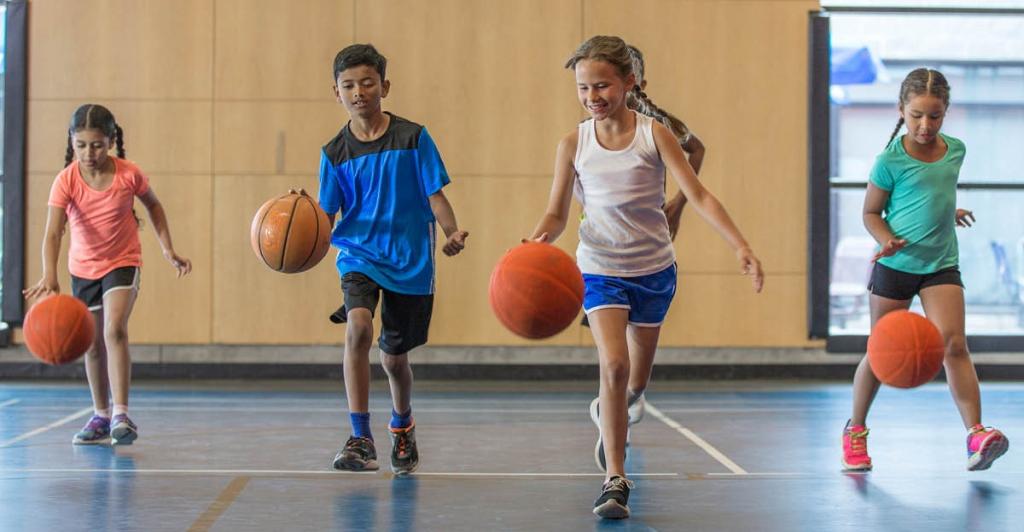 The trainers are other important people who can help an individual to succeed in his sporting career. Therefore, before you enroll in any given university, it is recommendable that you check on the achievements of the respective college trainer. There are those coaches who have a history of performing. That is, they have a total commitment to their work, they are disciplined, and they play by the rules of the respective sport. As a result, they have managed to enable their respective universities and colleges to excel in sports. Therefore, with this information, you will be in the position of enrolling in a university that will effectively and efficiently facilitate your career dream.
Sports without education can also be challenging to most sportsmen and sportswomen. Therefore, when looking for a college or university that can support your sports talent, you should check on the university that offers quality education. In this regard, quality education is considered important because it will help an individual to attain good communication skills. Communication skills are important because they will help an individual not only to communicate with his or her coach, but it will also enable one to effectively and efficiently communicate with their teammates.
There are also things like school infrastructure and school programs that an individual should put into an account at any given time to have a successful career. In this regard, the infrastructure of the school is important because it will provide room for students to exercise. On the other hand, the school program is vital because it also enables students to concentrate on other activities like working on their essays assignment. Thus, this will enable them to attain good writing skills, and at some point, they will emerge to be good resume writers; thus, they will not need any help to write a resume when looking for a job or scholarship.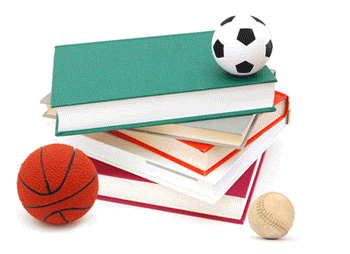 Education is important in sports because it will enable an individual to learn and appreciate different cultures and traditions. Sporting activities bring people from different diversities together; therefore, this needs an individual to understand that there are people who have a different perception of different things. As a result, one will have a harmonious relationship with his or her colleagues.
Sports like basketball, among other sports and currently considered to be a career and one can earn from it. Therefore, without monetary skills and good managerial skills, an individual will not advance financially. Therefore, it is considered wise for a student who wants to continue with her sporting career to further his or her studies to attain additional skills and expertise. Also, through education, students are taught more on time management. This is considered to be a secret to success in any sports. Therefore, sports and education are considered inseparable because they all contribute to one another.