10 Key Skills for Soccer Success
Are you a soccer player trying to reach your maximum potential? Even if you start out with ambition and technical skills, there's always more to develop.
To reach your full potential, you need to hone your technique, physical fitness, and game playing intelligence.
Here are 10 key skills you need to develop your soccer playing ability:
One of the biggest holes in a player's defense is that they give their opponent a little too much breathing room. When your opponent realizes they have extra space, they are able to receive passes or even score.
To prevent this, become your opponent's shadow. Don't give them space. Finally, leave one eye on them and one on the ball – this is to ensure that they don't come in possession of the ball.
You've heard of mouth guards, the shorts with added padding, and all kinds of shin guards. But no soccer gear is so important as your cleats are.
Not all ribbed soles and molded cleats are made the same, so you shouldn't settle for anything less than the best brands when your safety is involved.
Go for shoes that receive good reviews online. That's a good way of assuring that you'll get bang for your buck. Good cleats aren't cheap, so doing some research will be worth your time. They have to last you at least a year and preferably longer.
Safety is super important – if you get injured, you won't be able to practice for a very long time. So, take safety precautions seriously.
The only way you can succeed with this sport is to keep yourself able-bodied and ready to play. Aside from using the proper gear, you should also abide by the rules of safe soccer practice.
These may be basic, but they're essential:
- Always stretch and warm up your body before playing

- Remove any jewelry such as piercings before playing

- Hydration is key, especially in the summer. Hydrate before, during, and after playing

- Make sure you and your team are clear on the game plan if an emergency were to arise
There are many resources with helpful tips on safe playing, so it never hurts to do a little research before your next game.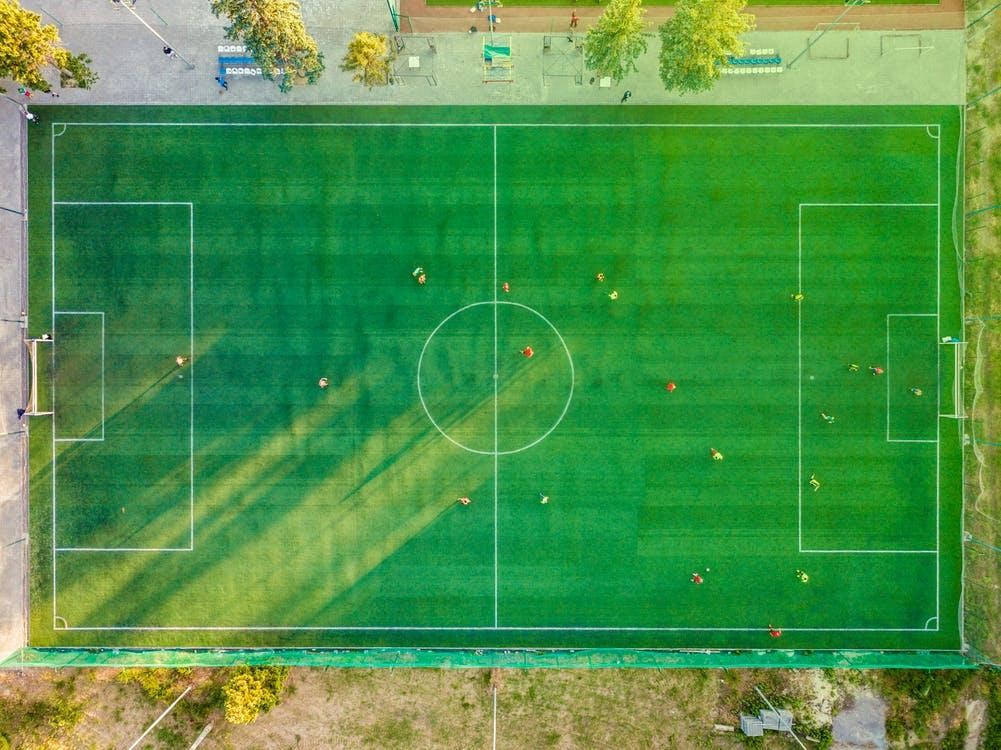 4. Hone Your Spatial Awareness
This refers to your ability to clearly see the space across the whole pitch and utilize this to your advantage. To see the space clearly, you can start by working on your awareness of the immediate space around you. A professional soccer player is constantly aware of the position of their opponents, their teammates, and the ball itself.
Smart players are also always considering the game's geometry. This consists of understanding their own position in the moment as well as how to reposition themselves for the most opportune moments of passing and defending.
Contrary to the last tip, it is also important to keep things simple. Different playing styles work for different people, so if less is more for you then make the most of what you're working with. Start by breaking down your movements. Focus on the simple steps you're taking, and you'll be surprised by how much you observe.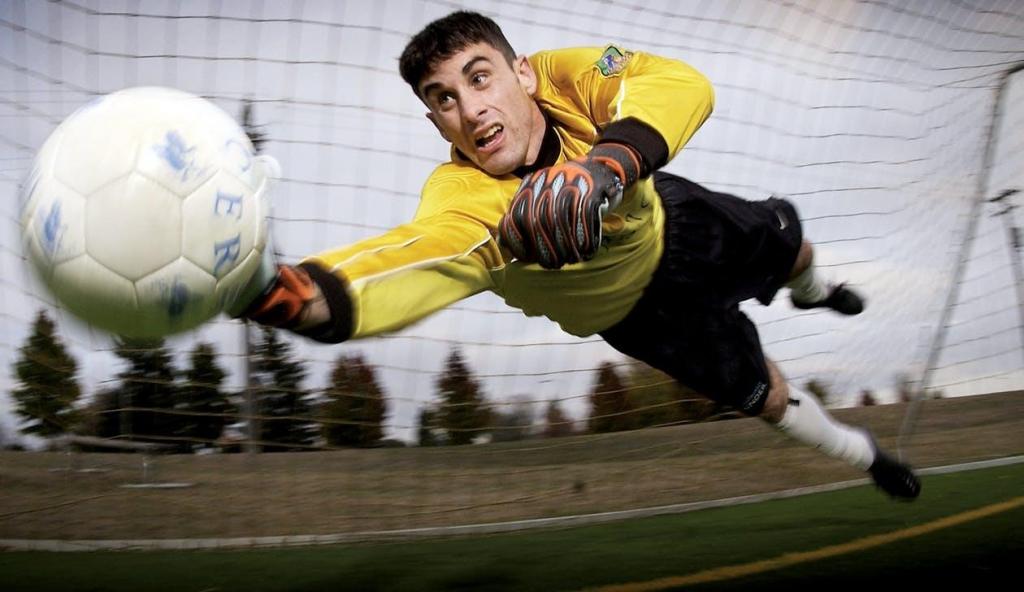 When a player is about to score, it can be easy for them to lose their focus under the pressure. Maintain your composure in this moment. You don't want to kick the ball with as much energy as you can muster and simply hope that it makes it past the goalie.
Your best bet at successfully scoring is to strategically pick a corner that you want to aim for.
7. Dribble, Dribble, Dribble
You can only move with the ball as fast as you can dribble, which is why your dribbling skills are one of the keys to soccer success.
Developed dribbling skills mean that you can move the soccer ball in various directions utilizing both feet. This comes in handy when you need to maneuver yourself around opponents without losing the ball.
This is a necessary skill to have, regardless of what position you play.
8. Work on Your Physical Fitness Year Round
Taking up another sport during off season is a good way to maintain your physical fitness when you're not actively playing soccer. Balance, coordination, endurance, speed, and power are all elements you should be working on improving year-round.
Playing forward means that you are being the optimal team player – you are aware of what's going on and you are actively looking for ways to help your team score.
10. Get Your Head in the Game
Learn how to get yourself into the proper mindset on command. You will need to channel your self-motivation, composure, mental strength, and even your coachability. Once you do, you are ready for the win.