What Las Vegas Tells Us About This Year's College Basketball Top Ten
Although most of the world looks at Las Vegas as the original gambling capital of the world, Thanksgiving week saw a different side to the city. With three NCAA basketball tournaments underway, visitors to Sin City were making wagers of another type. Thousands were there to watch this year's talent line up for a look at The Top 10, and did they get that look! It didn't matter that they couldn't hit the tables much, these fans could always play video slots back home. They came to see their home teams out on the court and this is what this year's tournaments have told us.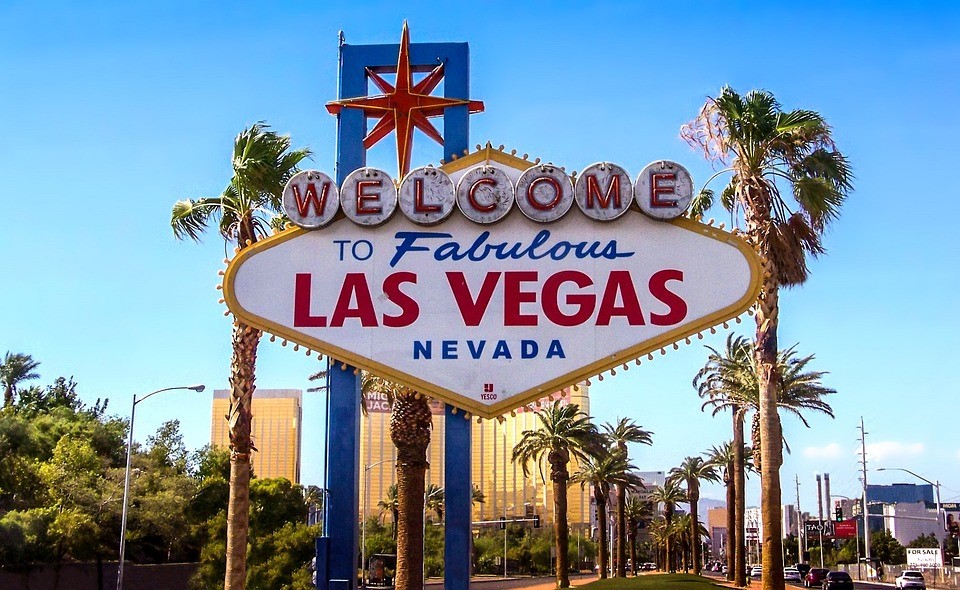 Early Favorites Cast Aside
It happens every year that teams enter the season with high expectations, but by preseason tournaments those hopes are dashed when another team comes literally out of nowhere to steal the limelight. Players also sneak up on you, and that's what happened this year. Going into the season, it looked like Nevada's Caleb Marten would be the All-American pick, but with these tournaments underway another star began to rise. That would be the Wolf Pack's Jordan Caroline, and sportscasters say that even though Nevada is a Top 10 team, it's Caroline that powers his team to the win.
One Player from Arizona State Shines
Speaking of that one player that leads his team out of the depths, that would be Arizona State's Luguentz Dort, a freshman (believe it or not!) linebacker playing basketball. It became clear that his game was much like the style of Vinnie Johnson because he too can push his way to those big scores. He led his team to a win against Utah State by making 10 out of 15 shots, and from the free throw line? That would be an even higher percentage of 11 out of 14. In the tournament, Dort tallied 16 rebounds along with 6 assists and this is one young player the scouts will be watching.
The Long Reach of the Lonestar State
According to all reports, any team that goes up against the Longhorns will have more than a bit of trouble matching up. Analysts say that Texas has "incredible length" which made it difficult for North Carolina to get over the reach of Jaxson Hayes at 6'11" and Jericho Sims at 6'9". Then there is Dylan Osetkowski who has incredible strength and stretch which will just add a third player with the Longhorn long reach. It will be interesting to see how they win against rivals like they did with North Carolina because their reach is just too long and intimidating.
It never ceases to amaze that those players forecast to do great things in the preseason are somehow outshone by other players no one would have had their eyes on. Even though it happens every year, those coming out of the shadows are the big surprises that make these tournaments so exciting. What did this year's tournament in Vegas show us? Expect the unexpected, and above all, have a great time cheering your home team on to the win. That's what sports are all about.