Something you didn't know about women's basketball
Today women's basketball is played worldwide, and it follows almost the same rules as men's. There are a few exceptions though. For instance, the ball size is smaller, and the game is played in four 10 minutes quarters instead of two 20 minute halves.
Women's basketball games began the year after the game was invented. It all started at women's colleges and spread from there. The first team was organized at Smith College by Senda Berenson.
Now it is a very popular sport in colleges in North America, and it is usually sponsored by different athletic associations. National Collegiate Athletic Association organizes the most important competition and the winner of this competition is named the 'national champion'.
At the beginning of this game, the female players would lock the windows and doors or post guards there to keep the men from watching. But today everything has changed. If you are wondering if there is anything else you didn't know about women's basketball, then keep on reading.
Senda Berenson Abbott has inspired and changed countless women's lives. Women at that time didn't participate in any team sports, just in individual sports. So, Senda was the first one to introduce the new game 'basketball' to her female students at Smith College. She is being called the 'Mother of Women's basketball' as she definitely knows how to play basketball right. Senda was the first who modified the men's basketball rules in order to adopt those rules for women's basketball. She wrote a book about rules in women's basketball which was published in 1899. Senda is also included to the Basketball Hall of Fame for her contributions to this game.
Did you know that there is a Hall of Fame devoted to the female players? It is located in Knoxville, Tennessee and it was opened in 1999. This institution recognizes and honors all female contributors to this sport. It is honoring 157 females overall. They can be nominated in the next categories:
- Coach, or Veteran Coach;
- Player, International Player, or Veteran Player;
It is also known for having the largest basketball in the world, measuring 30 feet tall and weighing 10 tons.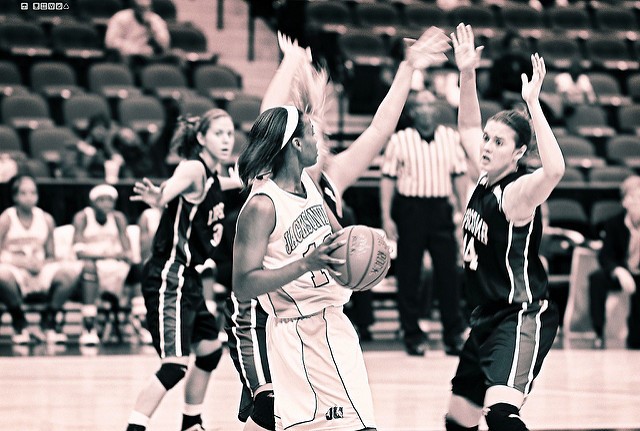 In 1973, it was the first time college scholarships were offered to female players. And today, there are thousands of scholarships for female athletes available annually. So, if you are interested in sports and looking for a scholarship, then all you need to do is to write a motivation letter and send an application. If you are wondering 'how to make can pay someone to write my essay to stand out from the crowd', there are plenty of services available to help you. Who knows, maybe you are the next one to be nominated and included in the Hall of Fame.
In 1976 women's basketball became an Olympic sport and USA team won the silver there. In 2000 when the Olympics were held in Australia, USA team won gold. Teresa Edwards who participated in those games became the first basketball player who has played in five Olympics
Pat Summitt is one of the best girl basketball players who won more games than anyone in college history. She was even awarded the Presidential Medal of Freedom. As a member of the United States, women's national basketball team Pat won a silver medal at the Summer Olympics in 70's. Also, she was a female's head coach at the University of Tennessee, and there is even a basketball court named in her honor. In addition to that, she coached on the international level. Pat wrote two self-help books in 1998 – Reach for the Summit and Raise the Roof. Pat Summitt is also included in Basketball Hall of Fame and Women's Basketball Hall of Fame.
The All-American Red Heads were a professional women's basketball team. What's interesting is that they played against men always using men's rules. This pro women basketball squad was really popular. They could play around 200 basketball games per year. This team will definitely have a lasting effect on women's sport. Also, girls were wearing makeup, hair extensions and so on. Can you imagine that?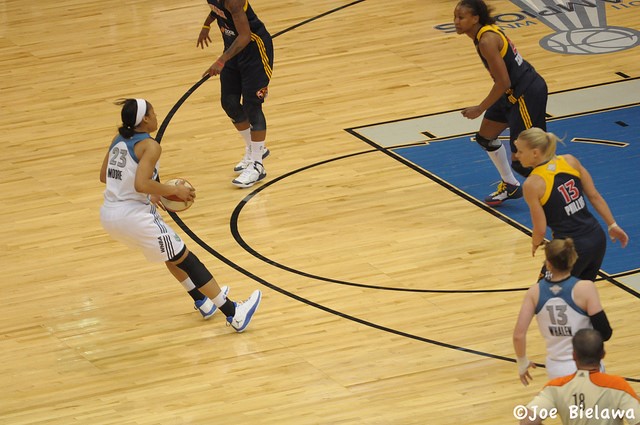 Women's basketball has come a long way since the game was invented and today it even has its own pro league, the WNBA.