The Best Bets for College Sports Right Now
The betting picture changes fast when dealing with college sports, so making predictions can be easy way to look foolish. In saying that, there are often some very good bets that can be made on college sports right now that should stand up until the end of the season. Three predictions that fit the bill are shown below. They are based on likely outcomes, but also on markets that seem to offer the best value bet. Without further ado:
Oregon State to win the College World Series at 9/1
Currently posting a 20-2 record, Oregon State looks like a lock to make it to the World Series in Omaha at the very least. The Beavers have a nicely settled side, one that still features plenty of the important players from last season's roster. They were good then (56 wins), but they look even stronger this time around. Pitching is very solid, but they have an explosive offense that could be the difference maker come June.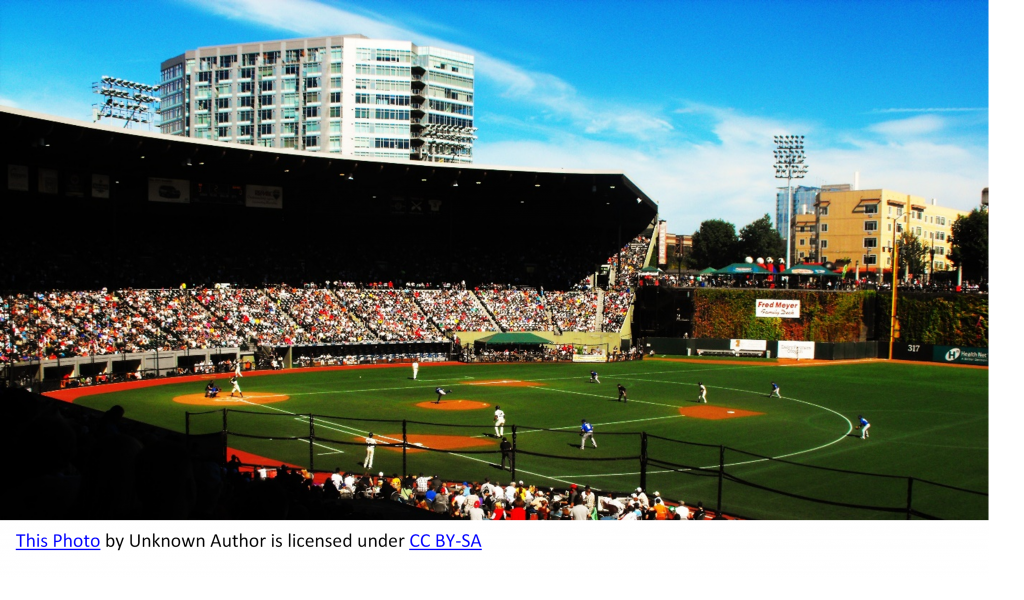 They also boast arguably one of the best players in college baseball – shortstop Nick Madrigal. You can see why some would back 2017 champions Florida at odds of 6/1, but the Beavers look standout value at 9/1. Canadian bettors should check out free bet offers and promotions at canadiansportsbetting.ca to get maximum value, because this looks like one of the best bets around.
Alabama Crimson Tide to win the 2018 College Football National Championship at 11/4
This perhaps not the most left-field pick you are going to see this season, but it so difficult to look beyond Alabama for more glory in 2018. They have made it to the last three Playoff Finals, winning two and losing one, and have been champions five of the last nine seasons. They are widely expected to make it to Levi's Stadium, Santa Clara in January 2019.
You can see the temptation in picking Ohio State (7/1), Clemson (8/1) or Georgia State (10/1) when Alabama have lost the likes of Calvin Ridley, Da'Ron Payne and Minkah Fitzpatrick to the NFL Draft. However, they should also be keeping quarterbacks and Jalen Hurts and Tua Tagovailoa and, as we have seen so many years before, the production line at Crimson Tide keeps putting out new stars for the future. Some bookmakers are offering odds for Crimson Tide vs the Field. The latter looks like the underdogs once again.
Tua Tagovailoa to win the Heisman Trophy at 13/1
Speaking of Tagovailoa, the 20-year-old quarterback played backup to Hurts last season. However, he did get plenty of game time due to Alabama's ability to rest players through the regular season. When his chance came in the Final against Georgia – he came on to replace an ineffective Hurts in the second half – he took it with glee, throwing for the winning touchdown and earning the game's Offensive MVP award.
Tagovailoa will of course have plenty of opposition for the Heisman Trophy, not least from Wisconsin's star running-back Jonathan Taylor (8/1) and Stanford's Bryce Love (10/1). But if he gets the game time (which he should) and Alabama go deep into the tournament (which they will), those odds of 13/1 will look massive by the time the awards are handed out.