Gone Too Soon: Teams Feeling the Brunt of Early Exits to the NFL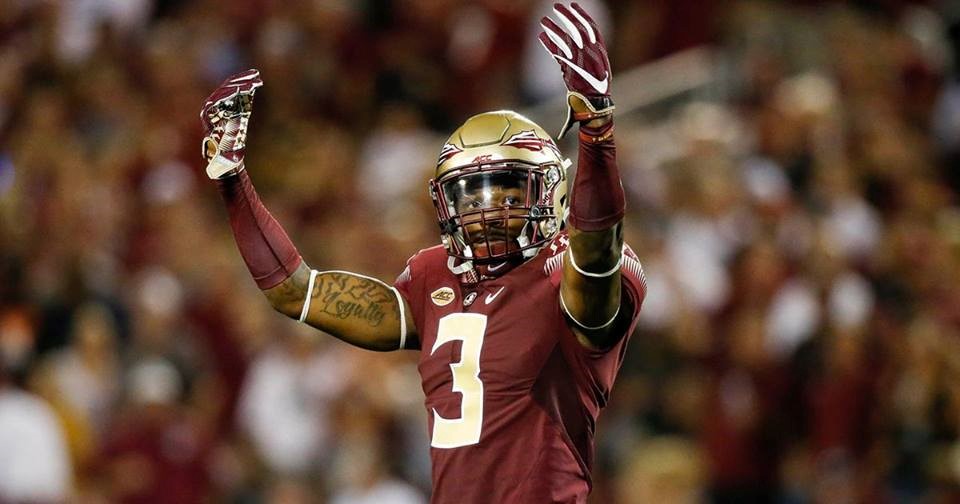 Source: Makeup Dresses and Accessories via Facebook.
In recent years, the lure of the NFL has been pulling in an increasing number of college football players away early each season. Back in 2010, a measly 53 underclassmen made the decision to declare themselves eligible for the NFL draft, however, last season, that number had almost doubled in size with 95 players hoping to crack into the sport's elite league. This year is shaping up to have the most ever, with more than 100 youngsters already announcing their intentions to pass up on their remaining college football.
Unfortunately, this new trend means that teams and coaches are having to get used to the fact that their best prospects may only be around for three years. Recruiting and having capable replacements ready is becoming vital for sides that wish to stay competitive, and faster development of young players is key to help restore the balance after players have left.
Everyone knows that, eventually, these young stars will leave the nest and try to establish their senior career in the league, however, with such increasing amounts of players leaving their college programs early, it's only inevitable that universities are going to feel the pinch of their exit. Let's take a look at three colleges that will have some major holes in their roster once their key players depart.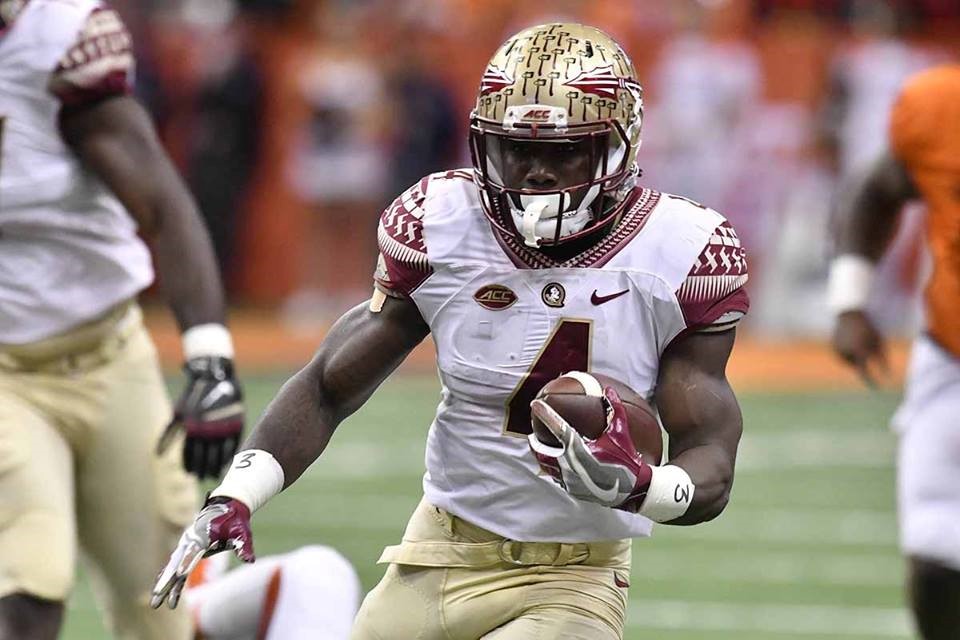 Source: Florida State Seminoles sports on Warchant.com via Facebook.
Florida State
It didn't matter how much Florida prepared for it, the loss of a top defensive back like Derwin James was always going to be a big hit for the team. That wasn't the only loss they took defensively, with Tarvarus McFadden and Josh Sweat, who were expected to be leading the line, leaving early and limiting the side when it comes to playmakers. Up front, Auden Tate is also making the move, which will be a huge blow considering he took ten out of 21 of the team's touchdown receptions. Ryan Izzo is another player who won't be present, limiting the attacking options for quarterback Deondre Francious. It's a tough call whether or not Florida will be seriously competitive next year, and fans will have to keep a close eye on football tips and ratings throughout the season if they fancy backing the Seminoles to return to prominence.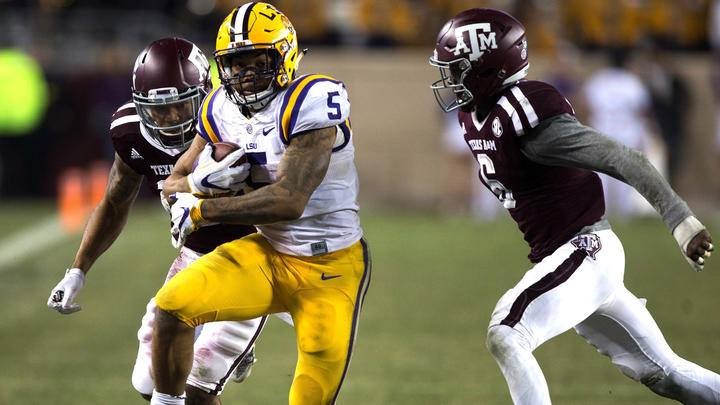 Source: Follownews via Facebook.
LSU
Along with Florida State, no other teams will lose more players to the draft than LSU, with six departures already confirmed by the college. Derrius Guice, the side's leading rusher, will be their biggest loss, as well as Toby Weathersby and Will Clapp, who were set to provide cover for their inexperienced quarterback. It doesn't get much better in defense either, with dominant pass rusher Arden Key opting for a move to the NFL early. Defensive backs Kevin Toliver and Donte Jackson decided to make the leap also, and coach Ed Orgeron definitely has a challenge ahead of him for 2018.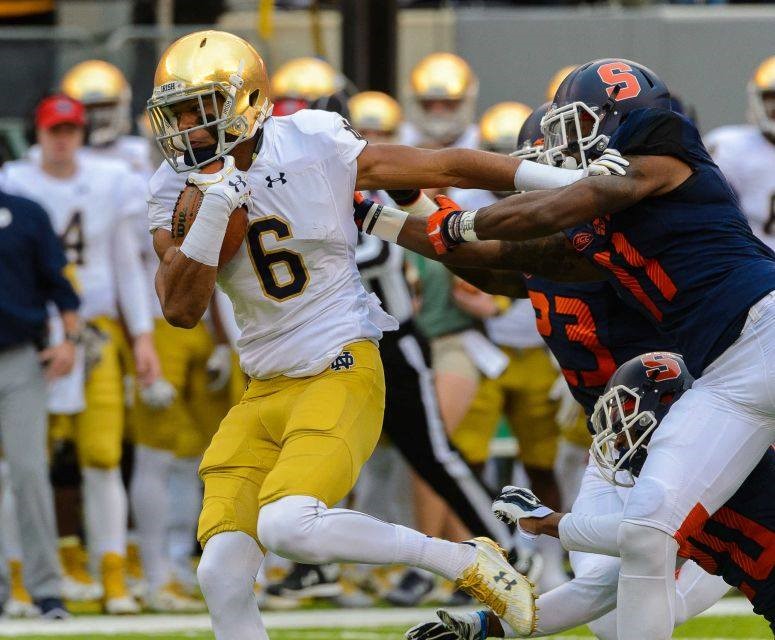 Source: Leon Faulk via Facebook.
Notre Dame
Last year, the Irish went 10-3 and looked to be heading in the right direction after some disappointing results in recent years. Things were looking good for the future but some key departures might have thrown the proverbial spanner in the works on what coach Brian Kelly was hoping to build on. In a huge double hit their leading receiver, Equanimeous St. Brown, and leading rusher, Josh Adams, have both decided to leave early as they look to cement a place in the NFL. Quenton Nelson will also be joining his teammates, and what looked to be a season of moving forward may have just taken a step backwards unless some new playmakers can take up the responsibility.
College football can be such a key part of a player's development both on and off the field, and you hope that the decision to leave early doesn't hurt their potential in any way. It looks as though the growing trend is here to stay though, and teams will have to adapt to this new system in order to be better prepared for multiple losses from their roster.