Fresno State Bulldogs
Overall Rank: #33
Conference Rank: #1 Mountain West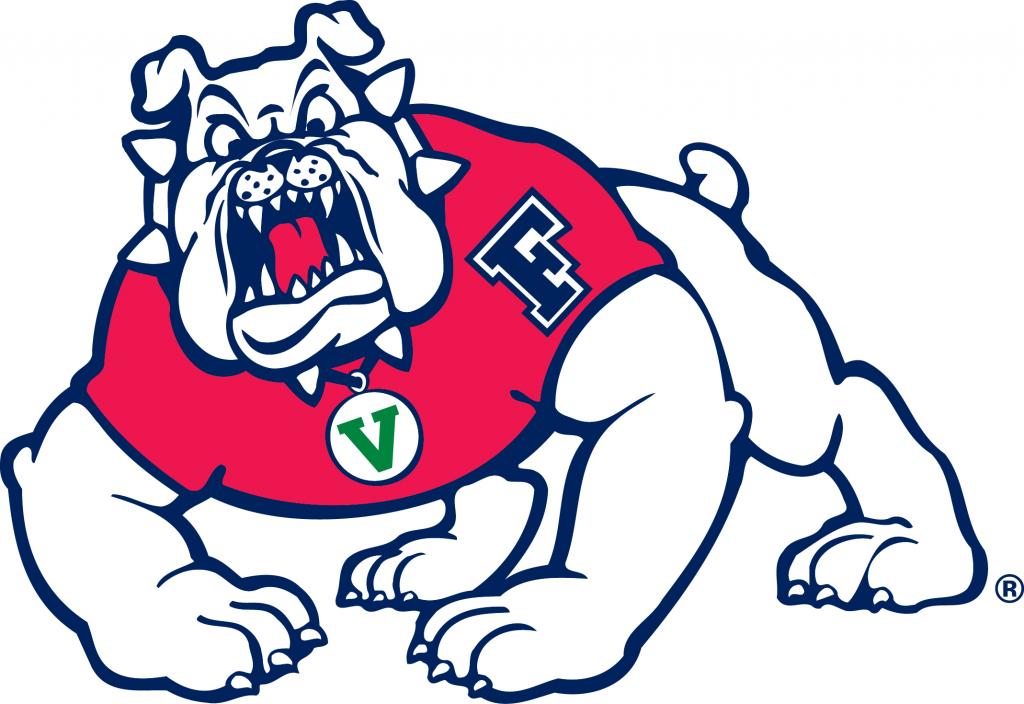 Fresno State has been the model of consistency throughout the history of their softball program. Head Coach Linda Garza came into her first season in 2017 with a bit of rebuilding project on her hands as the Bulldogs were replacing eight seniors, which included the Mountain West Conference Pitcher and Player of the Year. Fresno State played a tough schedule in the non-conference as they always do and it paid off in a trip to the Seattle Regional where the Bulldogs went 1-2 but laid the foundation for a big 2018 season.
2017: 35-23, 14-9
2017 Postseason: NCAA
Coach: Linda Garza
Key Departed Players:
Morgan Howe, OF, .418 BA, 6 HR, 40 RBI
Malia Rivers, IF, .342 BA, 0 HR, 11 RBI, 13 SB
Kierra Willis, OF, 293 BA, 4 HR, 26 RBI
Lindsey Willmon, UT/IF, .259 BA, 9 HR, 35 RBI
Kalamani Dung, P, 254.1 IP, 2.23 ERA, 98 BB, 218 SO
Key Returning Players:
Vanessa Hernandez, OF, .292 BA, 7 HR, 40 RBI
Savannah McHellon, P, .282 BA, 10 HR, 44 RBI, 79.1 IP, 4.32 ERA, 55 BB, 46 SO
Miranda Rohleder, IF, 275 BA, 2 HR, 23 RBI
Scholar Broussard, IF, .233 BA, 1 HR, 14 RBI
Katie Castellon, IF, .203 BA, 1 HR, 16 RBI
Projection:
In order for Fresno State to pull off another 35 plus win season it is going to take some retooling by Coach Garza and her staff to offset the personnel losses to graduation and transfers. Morgan Howe and Kalamani Dung transferred to Arizona State and California, respectively. Howe led the team in batting average last season at .418, while hitting six homeruns. Dung was the Mountain West Conference Pitcher of the year and did a nice job of limiting opposing batters to a .216 batting average while striking out 218 batters. Vanessa Hernandez and Savannah McHellon will anchor the offensive attack as this duo combined for 17 homeruns and 84 runs batted in last season. Miranda Rohleder, Katie Castellon, and Schuylar Broussard will provide some experience and depth within the starting lineup as well. Incoming transfer Dolly Stevens is also going to be an impact player right away for the Bulldogs. Stevens hit 24 homeruns and drove in 68 runs last season while playing at Antelope Valley College. The 24 homeruns by Stevens was enough to lead the California Community Colleges Athletic Association. If Stevens can come in and hit a good 15-20 homeruns while driving in 50-60 runs, it should setup nicely for Fresno State offensively. It will be a challenging non-conference slate as always for the Bulldogs, but it should pay off for them by May with another trip to the NCAA Tournament.
See All Softball Top 44 Previews